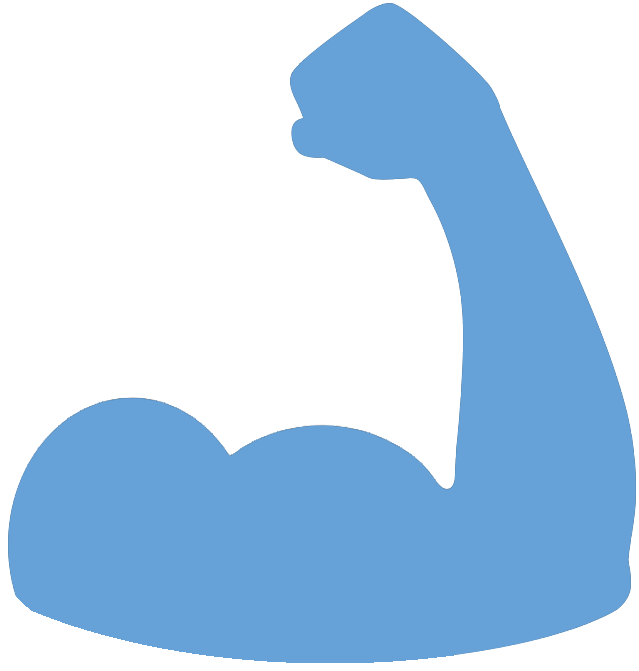 Federal Managers Association
FMA Working for You
FMA AND COLLEAGUES URGE CONGRESS TO ACT ON MEDICARE PART B - November 30, 2017

FMA joined 21 members of the Federal-Postal Coalition in a November 30 letter urging Congress to craft a meaningful solution to mitigate the projected increases to Medicare Part B premium and deductible increases in 2017.

The letter stated, "This unfair situation was created years ago and it is time for Congress to right this unintended wrong. No beneficiary should be forced to pay more simply because some beneficiaries are afforded critical protections against reductions in their Social Security checks. Now compounded over two years, we are troubled by these Part B premium and deductible increases, most notably for current and newly eligible beneficiaries living on low and fixed incomes, and urge swift congressional action."

To view the letter, please click here.