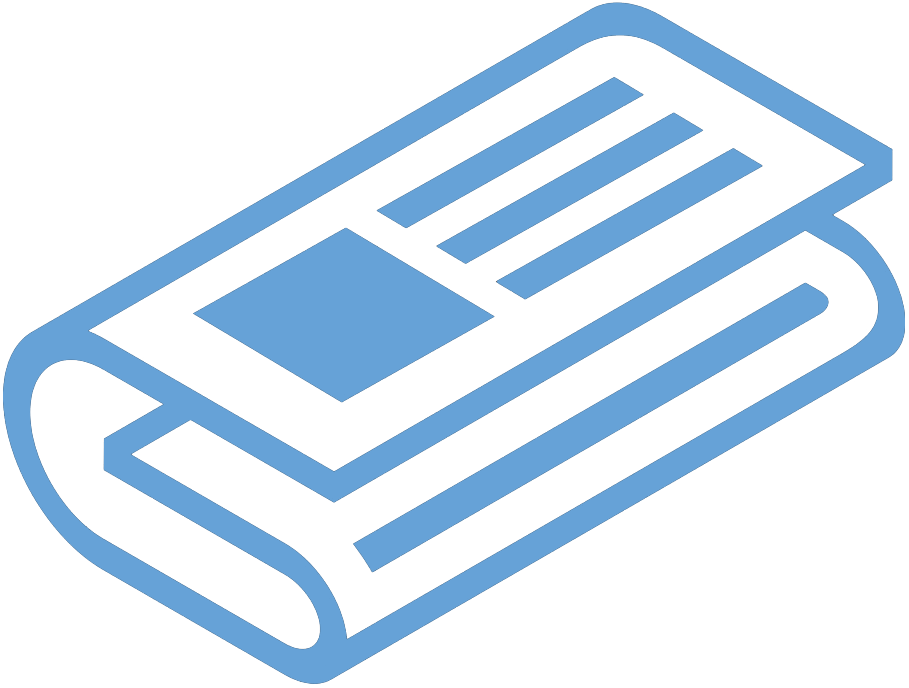 Federal Managers Association
Press Release
FMA APPLAUDS PRESIDENT OBAMA'S CIVIL SERVICE PAY RAISE FOR 2017 - December 9, 2016

Alexandria, VA - On Thursday, December 8, 2016, President Obama announced an increase to next year's average pay raise for civilian federal employees to 2.1 percent. The announced increase is 0.5 percent higher than the 1.6 percent increase the President proposed earlier this year and reaffirmed in November. Federal Managers Association (FMA) National President Renee Johnson made the following remarks following the President's announcement.

"I commend the White House for providing the largest pay raise for civilian federal employees since 2009. FMA has been working side-by-side with the Administration and Congress to ensure a more robust increase than the 1.6 percent initially proposed and the President's announcement is the culmination of that hard work. Moving forward, FMA urges any discussion of federal employee pay be centered on the formulaic process used by the Bureau of Labor Statistics to determine annual salary adjustment recommendations.

"While FMA called for a 5.3 percent pay raise for 2017, this increase is sure to improve the morale of federal employees who serve as a driving force of our nation's economy, security and well-being."