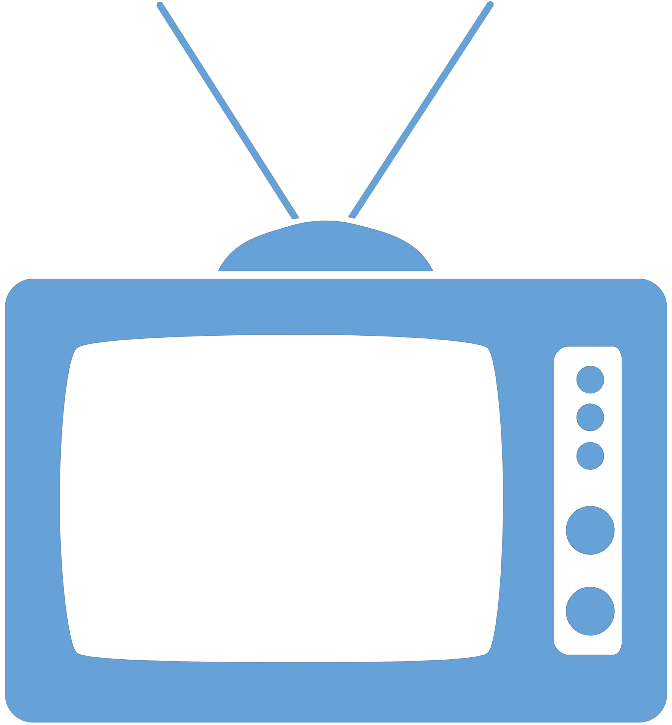 Federal Managers Association
In the News
MORE DETAILS EMERGE ON OBAMA'S 2.1 PERCENT PAY INCREASE - December 13, 2016

Obama's 2.1 Percent Pay Raise Announcement Boosts Locality Pay

By Kellie Lunney, Government Executive

President Obama's surprise move last week to give civilian federal employees a 2.1 percent pay raise for 2017 means an increase in locality pay.

The announcement, a combination of a 1 percent across-the-board pay bump combined with a 1.1 percent boost in locality pay, goes into effect in January 2017 unless Congress takes action to stop it.

To read more please click here.