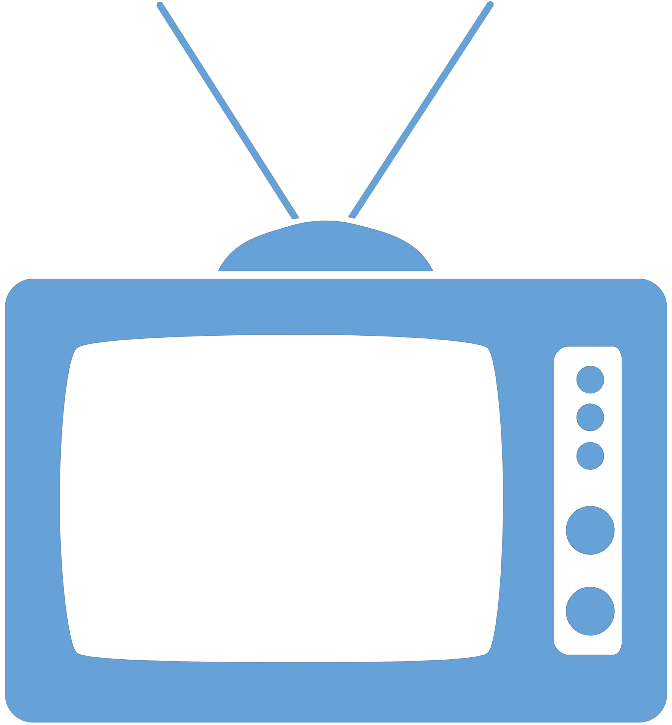 Federal Managers Association
In the News
FEDERAL EMPLOYEE ACCOUNTABILITY BILL PASSES THE HOUSE REQUIRING THE VA TO NOTE PERMANENT REPRIMANDS - January 4, 2017

Federal Employee Accountability Bill Is First Approved by House in New Congress

By Eric Katz, Government Executive

The House on Tuesday approved a measure to require the Veterans Affairs Department to permanently note reprimands in employees' personnel files, making the accountability measure the first bill the chamber approved in the 115th Congress.

The Ensuring VA Accountability Act would mandate that VA keep copies of reprimands and admonishments in the employee's permanent record for as long as they are working for the department. Currently, "admonishments" remain in employees' records for two years and "reprimands" for three.

To read more, please click here.