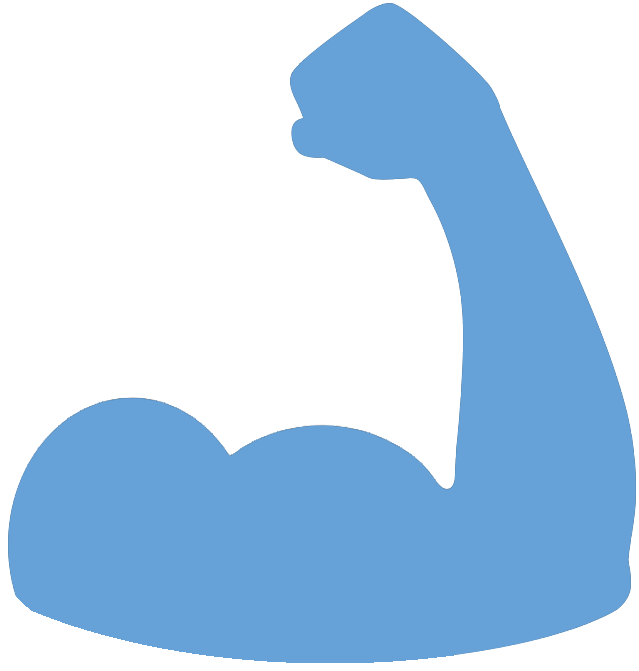 Federal Managers Association
FMA Working for You
FMA SUPPORTS FED-POSTAL LETTER AGAINST RE-INTRODUCTION OF HOLMAN - January 6, 2017

Federal employee unions wary of Holman Rule reemergence

By Carten Cordell, Federal Times

Tucked in the 115th Congress's House Rules package is a quintessential throwback measure that has unions leery of the future of federal employee jobs and salaries.

The Holman Rule is a 140-year-old measure that allows Congress to "retrench" agency spending by allowing amendments to appropriations bills affecting everything from federal employee salaries paid from the Treasury Department to the number of employees in an office.

To read more please click here.