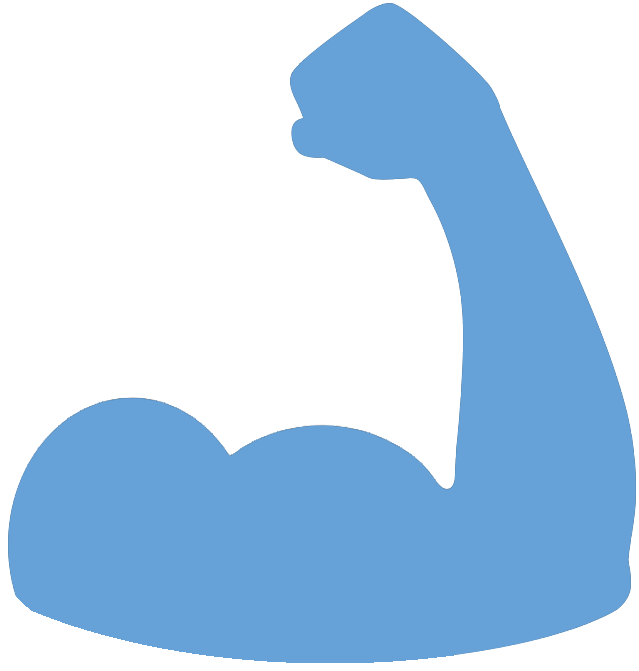 Federal Managers Association
FMA Working for You
FMA CONGRATULATES TESTER AND GRASSLEY ON ADMIN LEAVE REFORM - December 9, 2016

The conference report of the National Defense Authorization Act includes much of the language of the Administrative Leave Act, bipartisan legislation offered by Sens. Jon Tester (D-MT) and Charles Grassley (R-IA). FMA advocated for this legislation and is hopeful the reforms will help eliminate waste and abuse of administrative leave.

Sen. Tester's press release announcing the news quoted FMA Director of Government Affairs Greg Stanford:

"These commonsense reforms will help managers across the federal government provide a more efficient and effective workplace," said Greg Stanford, Director of Government Affairs at the Federal Managers Association. "The Administrative Leave Act establishes clear timelines, definitions, and new leave categories, which will bring much-needed uniformity, transparency, and accountability to federal agencies, while reducing waste in the federal government."

To read Sen. Tester's full press release, please click here.