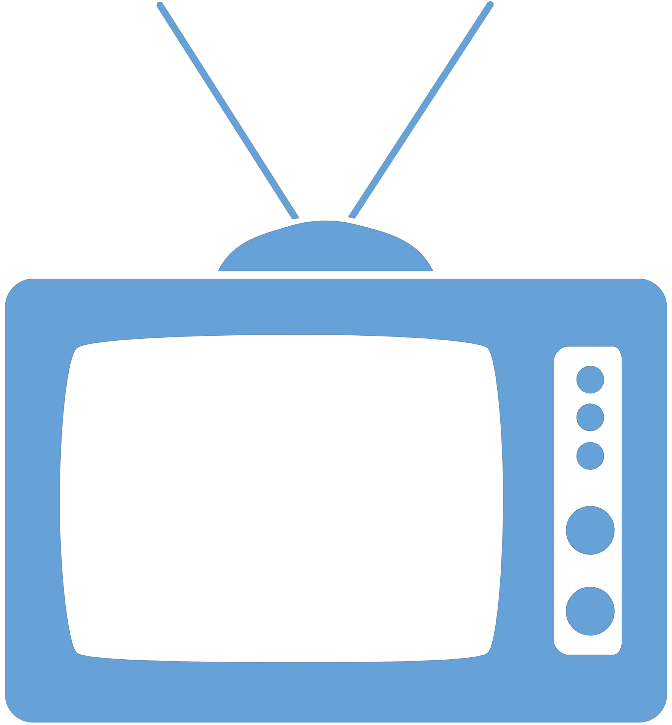 Federal Managers Association
In the News
FMA COMMENTS ON INCREASES TO PENSION CONTRIBUTIONS - February 7, 2012

In pension calculations, proposed 'high five' is really a slap in the face

By Joe Davidson, Washington Post

Federal workers could contribute more to their pensions thanks to legislation calling for increases to employee contributions to the federal pension system. Representative Dennis Ross (R-Fla.) introduced the Securing Annuities for Federal Employees Act, H.R. 3813, calling for a 1.5 percent increase in employee contributions to be phased in over three years, starting in 2013.

The Federal Managers Association called this measure "an immediate decrease in the take-home pay of two million hard-working Americans." The legislation will be marked up the afternoon of February 7.

To read the full article, please visit: http://www.washingtonpost.com/politics/2012/02/06/gIQAtgcAvQ_story.html.