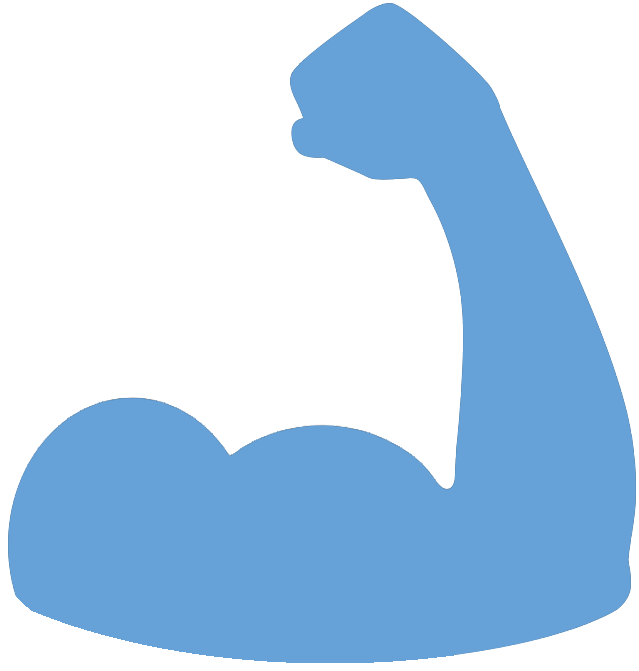 Federal Managers Association
FMA Working for You
FMA's STANFORD ON FEDERAL NEWS RADIO - January 18, 2017

On Wednesday, January 18, FMA Director of Government Affairs Greg Stanford was the featured guest expert on Your Turn with Mike Causey, a weekly one-hour program broadcast on Federal News Radio. Stanford and Causey discussed a wide variety of issues affecting federal managers, including what feds can expect with the Trump Administration and the first session of the 115th Congress.

To listen to the program, please click here.