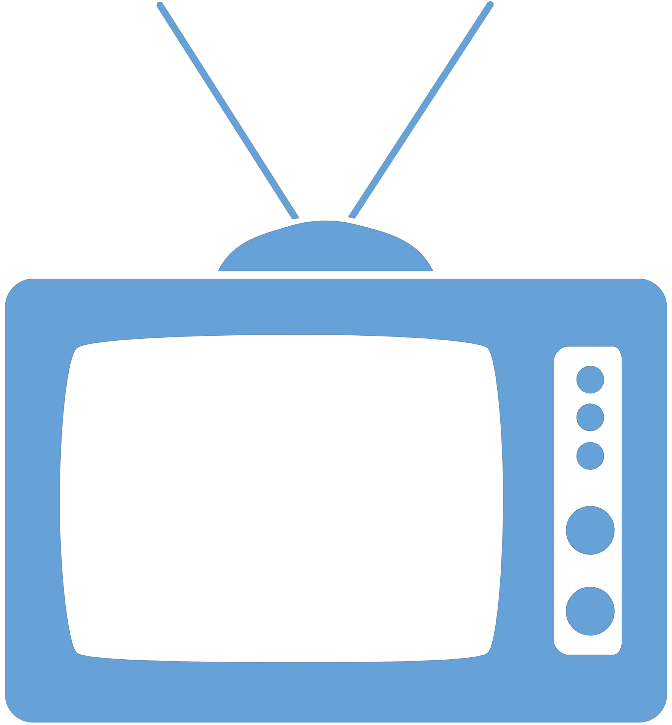 Federal Managers Association
In the News
MAJORITY LEADER CALLS FEDS THE SWAMP AND A THREAT TO AMERICA - February 2, 2017

Feds Are "The Swamp" Says House Majority Leader

Fedmanager

House Majority Leader Kevin McCarthy said federal employees are the greatest threat to America's people. At FMA, we know that statement improperly targets feds. In reality, our members and the federal workforce represent the hardest working sector of the American economy and continue each and every day to implement their congressionally-mandated mission to make government work effectively and efficiently. FMA will do its best to educate our leaders to work with us rather than against us.




In an op-ed published in the Wall Street Journal, House Majority Leader Kevin McCarthy (R-CA) took on a popular phrase from President Trump, outlining that "the greatest threat to America's people, economy, and Constitution" is the federal bureaucracy.

"Washington's many agencies, bureaus and departments propagate rules that weigh down businesses, destroy jobs, and limit American freedoms, "he wrote. "Career bureaucrats who never face the voters wield punishing authority with little to no accountability. If there's a swamp in Washington, this is it."

To read more, please click here.