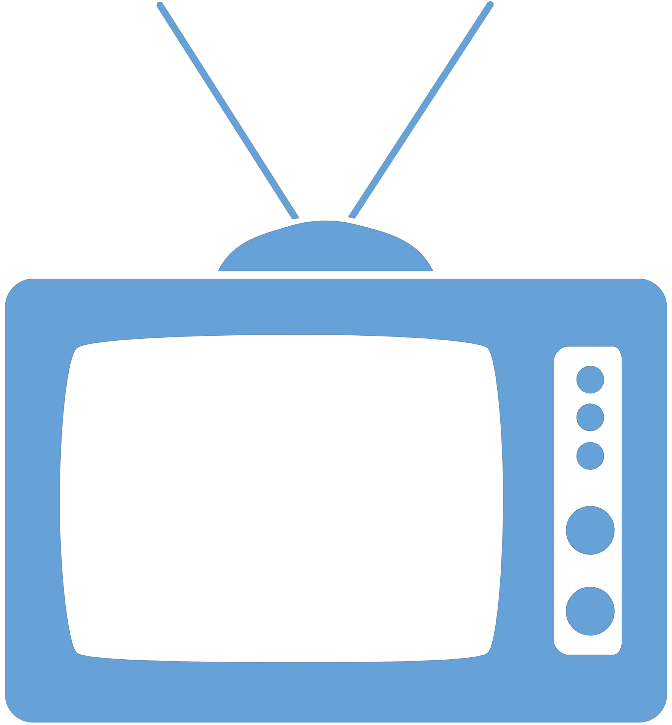 Federal Managers Association
In the News
NEW ADMINISTRATION WANTS TO UPDATE AND INNOVATE THE FEDERAL WORKFORCE - February 13, 2017

White House Floats Federal Employee Pay Reform, Privatization in Name of Innovation

By Eric Katz, Government Executive

The White House this week promised to "innovate and update government," and has already started rolling out reform ideas in the areas of federal pay and moving current government functions to the private sector.

The changes are part of an effort to bring a newfound focus on spending taxpayer dollars efficiently, White House Press Secretary Sean Spicer said Thursday. The administration, he said, is reviewing "all aspects of government." Spicer said further announcements are forthcoming on the reforms President Trump will implement.

TO read more, please click here.