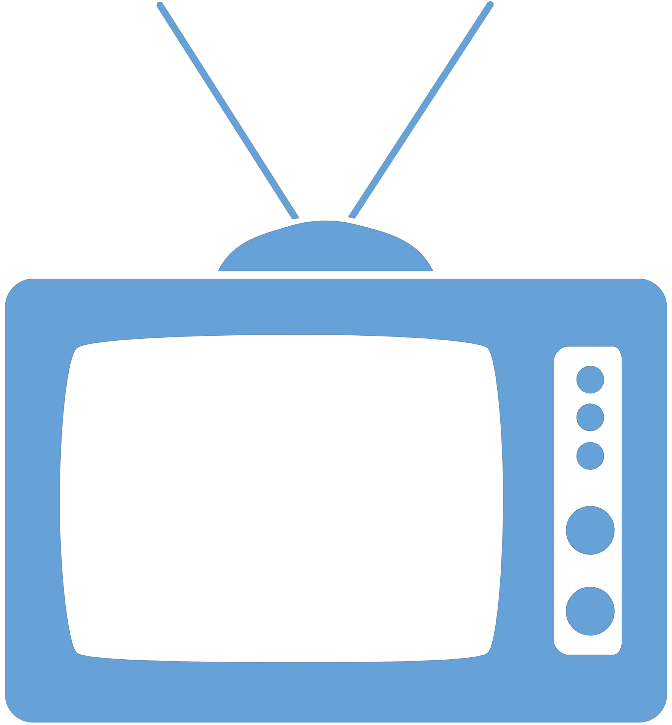 Federal Managers Association
In the News
CONGRESS PUSHES TO HAVE MORE EXEMPTIONS TO THE HIRING FREEZE - February 15, 2017

Lawmakers Attempt to Add Veterans to Growing List of Hiring Freeze Exemptions

By Eric Katz, Government Executive

A group of 22 Democratic lawmakers is pushing for President Trump's hiring freeze to exempt any veteran applying for a federal job.

Rep. Stephen Lynch, D-Mass., introduced a bill this week to allow federal agencies to bypass Trump's memorandum instituting a moratorium on hiring if the applicant previously served in the armed forces. Nearly 31 percent of federal employees are veterans, Lynch noted, and about one in three new hires in fiscal 2015 was a veteran. The bill, he said, would demonstrate the government would not "close its doors" to veterans.

To read more, please click here.