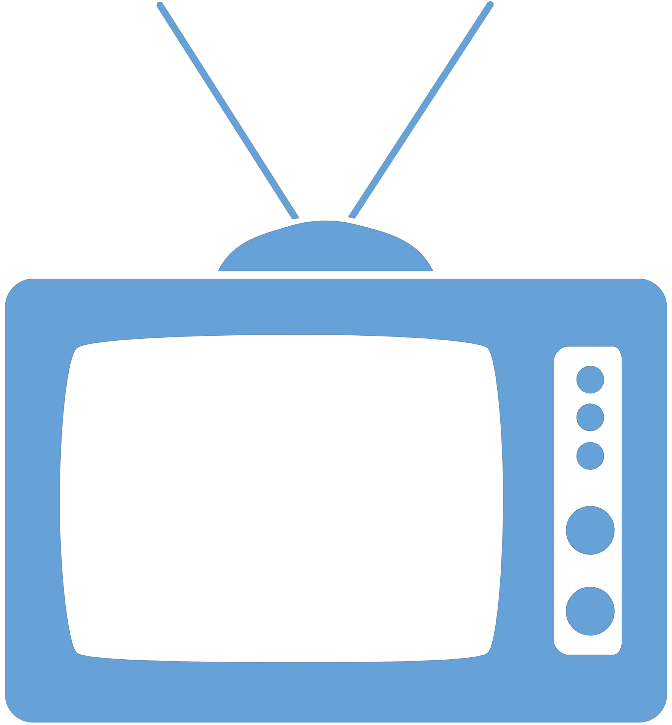 Federal Managers Association
In the News
GOVERNMENT TO PAY FEDS FOR WORK DONE DURING 2013 GOVERNMENT SHUTDOWN - February 21, 2017

Government Must Pay Damages to 25,000 Feds Who Worked During 2013 Shutdown

By Eric Katz, Government Executive

The government must compensate 25,000 federal employees for damages they incurred during the 2013 shutdown, a federal judge ruled this week in a case filed more than two years ago.

U.S. Court of Federal Claims Judge Patricia Campbell-Smith ordered the compensation for the individuals who signed onto the collective action lawsuit against the government, alleging a violation of the 1938 Fair Labor Standards Act. More than 200,000 employees who were forced to work during the shutdown because their salaries were paid from non-annually appropriated accounts or because their jobs protected life or property were eligible to join the case. While their pay was guaranteed, they did not receive it until the shutdown concluded after 16 days.

TO read more, please click here.