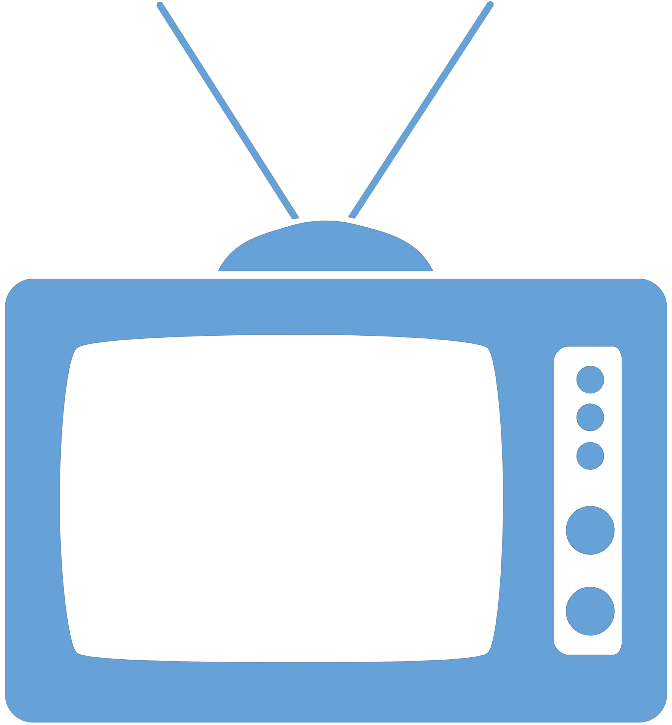 Federal Managers Association
In the News
FIRING BILL COMING TOGETHER BETWEEN VA AND CONGRESS - February 24, 2017

VA Secretary Says Department Is Working Closely With Congress on Firing Bill

By Eric Katz, Government Executive

Congress and the Trump administration are working closely on a bill to make it easier to fire employees at the Veterans Affairs Department, according to the agency's new leader.

VA is working with both the House and Senate in drafting an accountability bill, department Secretary David Shulkin told Fox and Friends in a segment aired Thursday. The measure would make it certain that any employee not fit for the VA would no longer work for it, Shulkin said.

TO read more, please click here.