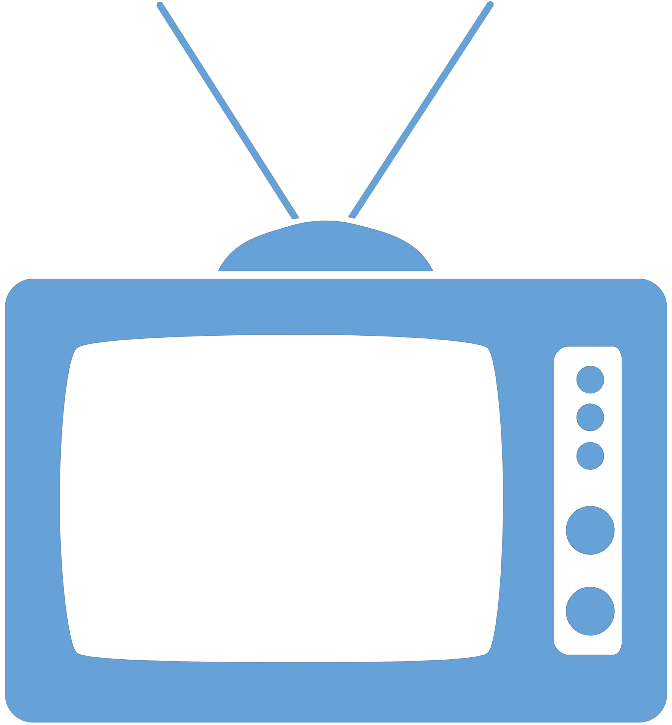 Federal Managers Association
In the News
NEW EXECUTIVE ORDER SIGNED TO CREATE TASK FORCES AT AGENCIES AIMED AT CURBING REGULATIONS - February 27, 2017

New Trump Order Will Create Agency Task Forces to Eliminate Regulations

By Eric Katz, Government Executive

President Trump signed an executive order on Friday creating new task forces at every federal agency that will identify regulations for elimination or modification.

The order was the second Trump issued to cut federal regulation in the opening weeks of his presidency, following a requirement that agencies cut or modify two existing regulations for every new one they issue. The latest action will task a "team of dedicated people" at each agency to search throughout their regulatory portfolios to identify rules that "kill jobs" or are otherwise harmful to the economy, Trump said before signing the order. He added the order was "one of many ways" his administration would eliminate regulations, and the latest effort will accomplish "much more than" the initial one in, two out policy.

To read more, please click here.