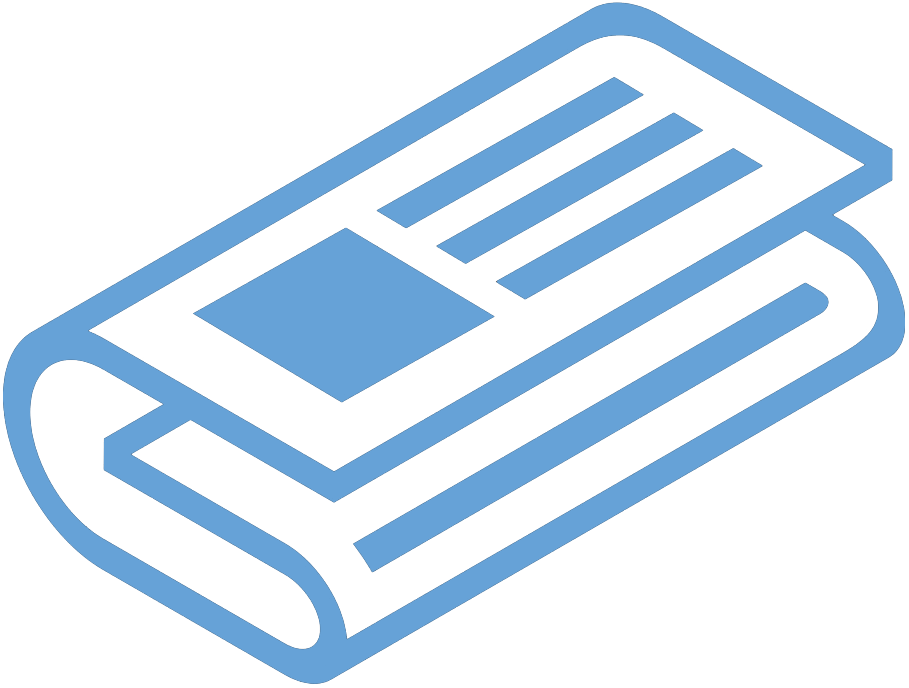 Federal Managers Association
Press Release
FMA'S STATEMENT ON H.R. 3630, LEGISLATION TO EXTEND THE PAYROLL TAX HOLIDAY - February 17, 2012

Alexandria, VA - The Federal Managers Association (FMA) National President, Patricia Niehaus, released the following statement in response to the conference report on H.R. 3630, the Temporary Payroll Tax Cut Continuation Act, which extends the payroll tax holiday for another year. In order to partially pay for this bill, future federal employees are sacrificing $15 billion in income by contributing 2.3 percent more than current feds in retirement, without a corresponding benefit increase.

"We at FMA appreciate the conference committee's willingness to leave current federal employees out of the equation when deciding how to pay for an extension of the payroll tax holiday for another year. Most federal employees are middle-class citizens struggling financially during these tough economic times just like other Americans, and they have already made a $60 billion sacrifice with the current two-year pay freeze.

"However, this legislation sets a dangerous precedent by sending the message that future civil servants can serve as the down payment for legislation needing funding. Federal employees are not only being targeted in the name of deficit reduction, but now it seems Congress is willing to use them as a means to pay for any legislation. Federal employees, both current and future, do not deserve to be pawns in the game of government spending."