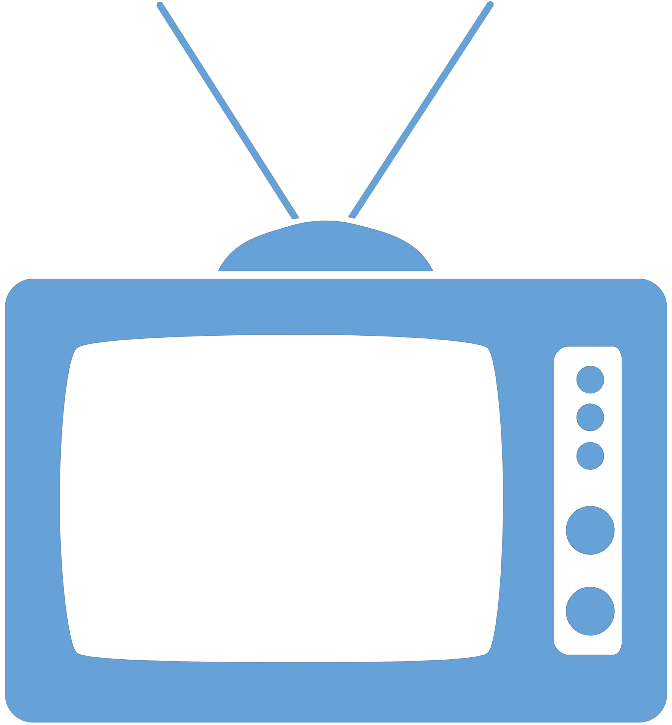 Federal Managers Association
In the News
PAY FREEZE MAKES THE GOVERNMENT UNBALANCED AND TOP HEAVY - April 4, 2017

Pay Freezes Helped Make Government Top-Heavy, Says Scholar

By Charles S. Clark, Government Executive

An updated count of agencies' rosters of chiefs of staffs, deputies and assistants shows that the number of Senate-confirmed positions and associated jobs — the layers of leaders in government — increased more than 400 percent between 1961 and 2016.

At the same time, many agencies have "widened" their hierarchy as the number of "leaders per layer" grew nearly 750 percent over that period, according to a new paper by Paul C. Light, professor of public service at New York University.

To read more, please click here.