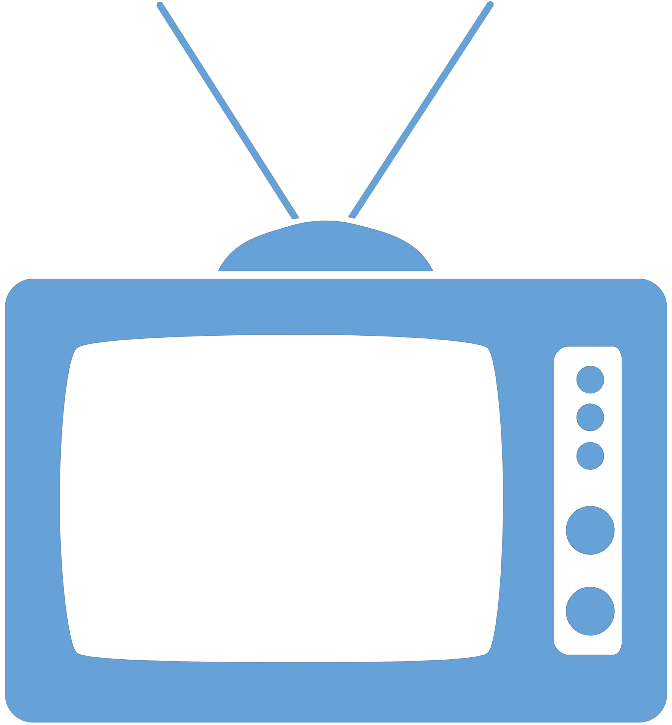 Federal Managers Association
In the News
SENATE INTRODUCES BILL THAT WOULD PROTECT SOME FEDS DURING GOVERNMENT SHUTDOWN - April 10, 2017

Senate Democrats Introduce Bill Protecting Federal Employee Pay Ahead of Possible Shutdown

By Erich Wagner, Government Executive

As the possibility of a government shutdown at the end of April looms, some Democratic senators want to give federal employees peace of mind that they will not end up losing any pay regardless of whether their offices close.

Sen. Ben Cardin, D-Md., introduced a bill (S.861) Wednesday that would ensure that in the event of a shutdown on April 28, the date on which current funding expires, federal workers would be given back pay once the government reopened. The Federal Employee Fair Treatment Act would guarantee back pay for all employees, whether or not they had been considered essential and forced to work during the closure or had been furloughed.

To read more, please click here.