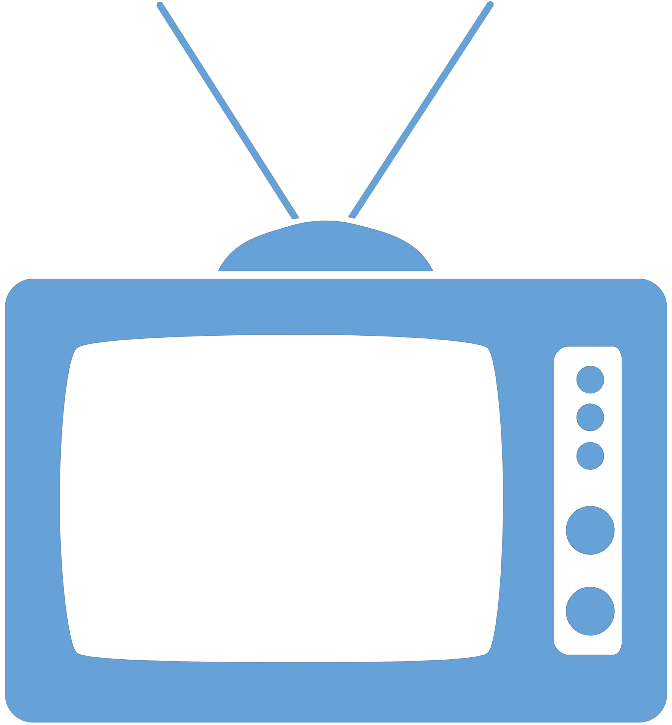 Federal Managers Association
In the News
OMB NEW GUIDANCE ON BUDGET HAS EMPLOYEE GROUPS ON EDGE BUT HOPEFUL - April 14, 2017

OMB's Budget Guidance Draws Mixed Reaction From Employee Groups

By Erich Wagner, Government Executive

Organizations representing federal employees and managers expressed a mix of optimism and skepticism in response to Wednesday's guidance to agencies from the Office of Management and Budget.

The memo ends the temporary hiring freeze that President Trump imposed in January, but instructs agencies to come up with plans by June 30 to reduce their personnel footprint. OMB Director Mick Mulvaney also confirmed that President Trump would propose an across-the-board 1.9 percent pay increase for federal workers in his fiscal 2018 budget request, although he didn't specify what portion would be included in base pay and what would go toward locality adjustments.

To read more, please click here.