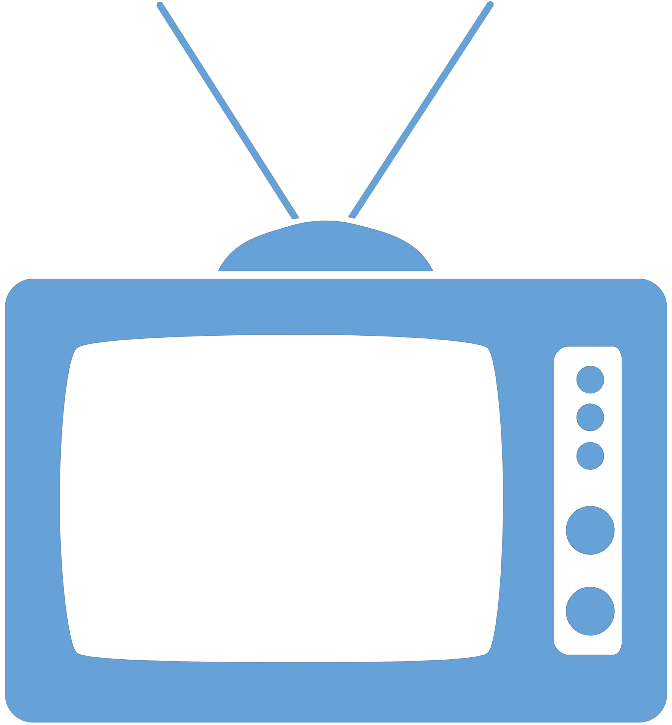 Federal Managers Association
In the News
DHS SECRETARY JOHN KELLY SAYS FEDS SHOULD NOT CONTINUE TO BE USED AS POLITICAL PAWNS - April 19, 2017

Trump Cabinet Secretary Tells Lawmakers to 'Shut Up' and Support Front-Line Feds

By Eric Katz, Government Executive

A key member of President Trump's Cabinet came to the defense of front-line federal employees Tuesday, telling members of Congress and the public to stop unfairly denigrating his workers for simply doing their jobs.

Homeland Security Department employees have been "political pawns" in recent years, Secretary John Kelly said in a speech titled "Home and Away" and delivered at The George Washington University in Washington, D.C. He cited undue criticism of the DHS workforce from external voices as the cause of the department's perennial low ratings in morale and job satisfaction scores. He also redirected a criticism that has often been lobbed at the Trump administration, namely his employees being forced to "do more with less and less and less."

To read more, please click here.