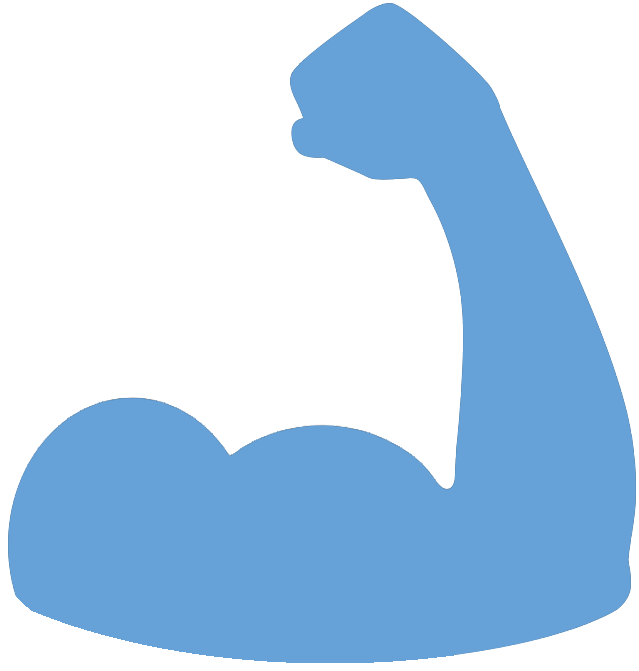 Federal Managers Association
FMA Working for You
FMA ENDORSES LEGISLATION REPEALING DOD CUTS - April 20, 2017

The Federal Managers Association (FMA) endorsed legislation introduced earlier this month, in both the U.S. House of Representatives and the U.S. Senate, which would repeal cuts instituted by the Department of Defense on long term TDY per diems. Since November 2014, per diems for those on TDY between 30 and 180 days are cut by 25 percent, while those on TDY for 180 days or more are cut by 45 percent. Representatives Walter Jones (R-NC) and Derek Kilmer (D-WA) introduced H.R. 2036, while Senator Mazie Hirono (D-HI) and nine cosponsors introduced S. 901, prohibiting any cut to per diems based on the length of the temporary duty assignment.

S. 901 is currently cosponsored by Sen. Maria Cantwell (D-WA), Sen. Susan Collins (R-ME), Sen. Maggie Hassan (D-NH), Sen. Tim Kaine (D-VA), Sen. Patty Murray (D-WA), Sen. Mike Rounds (R-SD), Sen. Brian Schatz (D-HI), Sen. Jeanne Shaheen (D-NH), and Sen. Mark Warner (D-VA).

FMA has worked toward a full repeal of these drastic cuts since they were implemented, and will advocate for passage of both H.R. 2036 and S. 901.

To read the full text of H.R. 2036, please click here. To read more about S. 901, please click here.