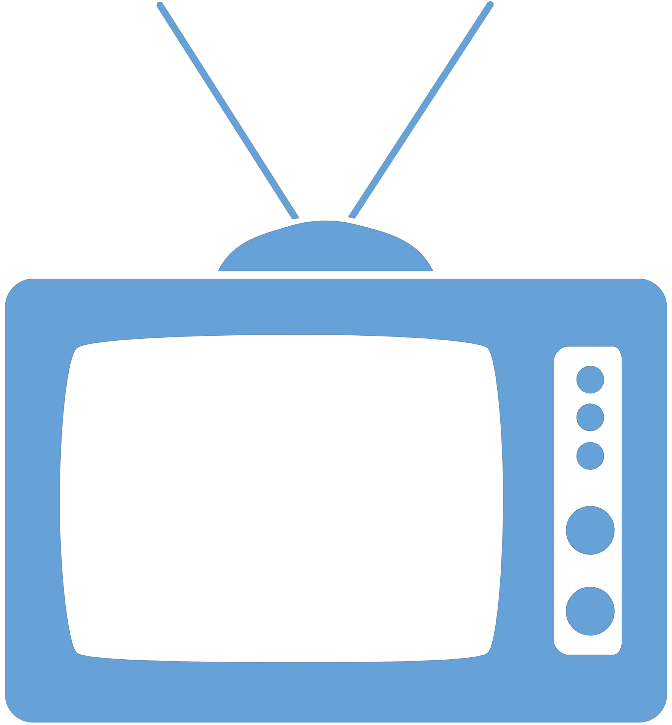 Federal Managers Association
In the News
CONGRESS PUTS ONE-WEEK SPENDING BILL ON TABLE TO BUY TIME - April 27, 2017

Appropriators offer one-week stopgap spending bill

By Sarah Ferris, Politico

House Appropriations Chairman Rodney Frelinghuysen late Wednesday released a short-term spending bill that would give lawmakers an extra week to strike a final deal and avert a government shutdown.

In announcing the stopgap bill, top Republican appropriators in both chambers said lawmakers are close to an agreement that would fully fund the government through September, but they need more time to hash out final details before the Friday deadline for fiscal 2017 funding.

To read more, please click here.