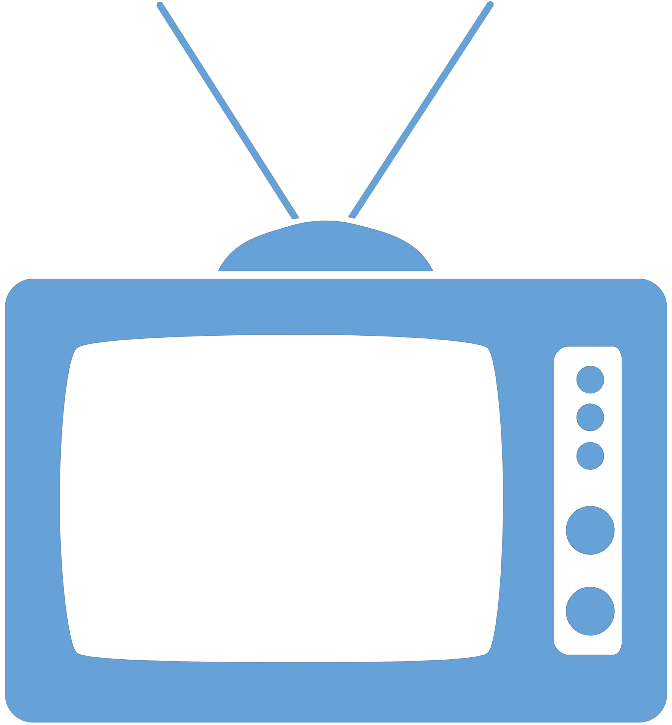 Federal Managers Association
In the News
GOVERNMENT FUNDED THROUGH SEPTEMBER, SHUTDOWN AVOIDED - May 1, 2017

Budget deal reached in Congress

By Burgess Everett, John Bresnahan and Sarah Ferris, Politico

Congressional leaders have reached a deal on a more than $1 trillion spending bill that would fund the government at updated levels through the end of September.

The bipartisan deal agreement struck Sunday night would increase defense spending and provide $1.5 billion in new border security spending aimed at repairing existing infrastructure and increasing technology, though it would not allocate any new money to a Southern border wall with Mexico despite the president's insistence. Congress will provide $15 billion in supplemental funding requested by President Donald Trump to fight terrorism, though $2.5 billion of that is contingent on the White House presenting Congress with a plan to fight the Islamic State.

To read more, please click

here

.