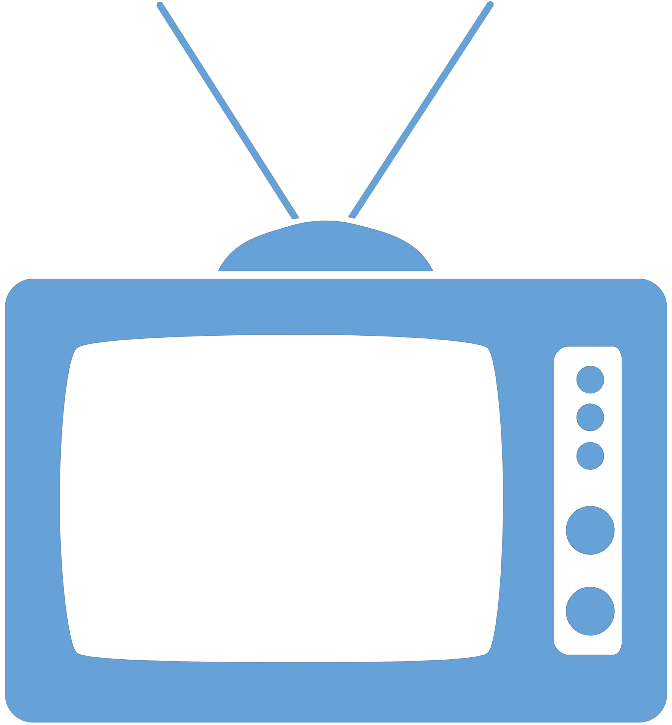 Federal Managers Association
In the News
DEPARTMENT OF DEFENSE ENDS HIRING FREEZE - May 3, 2017

Defense Ends Civilian Hiring Freeze, But Will Review 'Necessity' of Vacant Positions

By Eric Katz, Government Executive

The Defense Department has lifted its hiring freeze, several weeks after President Trump ended the moratorium across government, but the Pentagon is still taking a cautious approach to bringing in new employees at it prepares to reshape its operations.

Defense Secretary James Mattis sent the memorandum to the department Wednesday, which will immediately allow hiring to commence. Mattis called on leadership to focus on the "necessity and prudence" of recruitment and hiring actions going forward. The department spelled out a broad swath of exemptions in February guidance explaining the freeze, with specific vacancies requiring approval from service secretaries and other top Pentagon officials before they could be filled.

To read more, please click here.