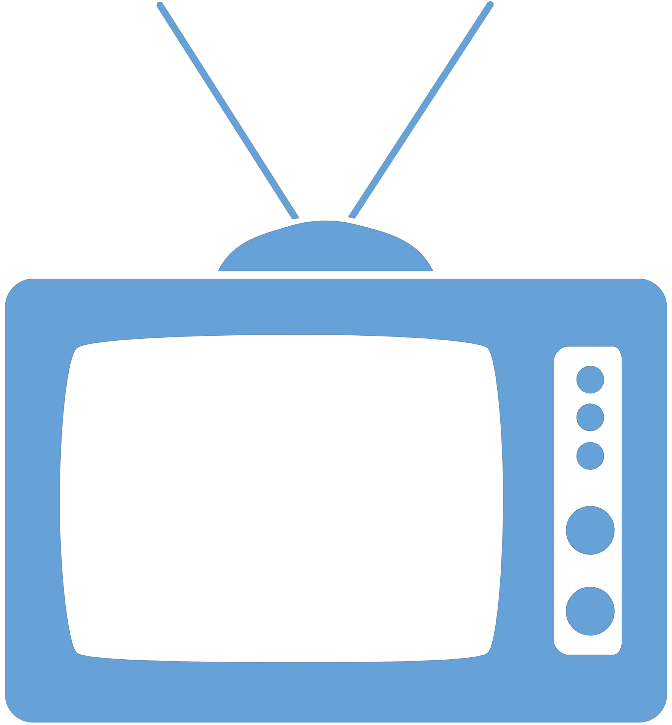 Federal Managers Association
In the News
NEW SENATE VA BILL LOOKS TO CHANGE DUE PROCESS AND BENEFITS - May 17, 2017

New Bill on VA Employee Rights Could Break Logjam




A new bill in the Senate, offered with bipartisan support, could break the long-standing logjam in Congress over proposals to shortcut the disciplinary appeals process.




The bill (S-1094) was offered shortly after a federal appeals court overturned a major change enacted in the wake of the VA patient scheduling and care scandal. That provision, in a 2014 law, set shorter notice and appeal time limits for SES members there, while allowing appeals only to an MSPB hearing officer, whose decision would be final and who would have to defer to the agency if the deadline for issuing a decision couldn't be met.




To read more, please click

here

.