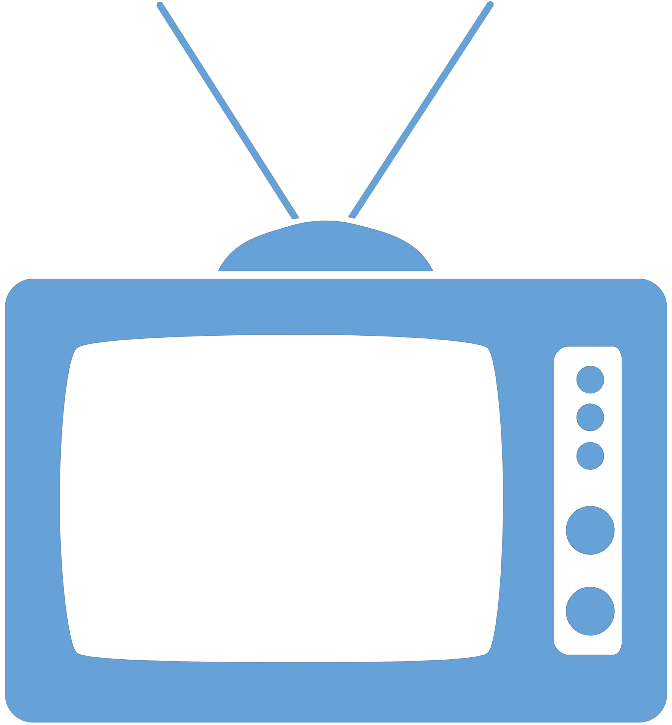 Federal Managers Association
In the News
EPA PUTS AWAY $12 MILLION FOR BUYOUTS TO SHRINK WORKFORCE - May 22, 2017

EPA Spells Out Funding for Buyouts, Early Retirements

By Eric Katz, Government Executive

The Environmental Protection Agency has set aside $12 million to provide financial incentives to employees to leave their jobs, taking the first step necessary to fulfill a commitment from President Trump to shrink EPA.

Following guidance from the Office of Management and Budget requiring all agencies to map out civilian workforce reductions and a preliminary budget request suggesting the agency cut 3,200 jobs, EPA issued a memorandum in April announcing its plans to complete a buyout and early retirement package this year. The new memo, sent this week from acting Chief Financial Officer David Bloom to agency leadership, spelled out the funding for that initiative. Bloom said he determined the total after Congress passed the fiscal 2017 omnibus spending bill, which allocated $8 billion total to the agency.

To read more, please click here.