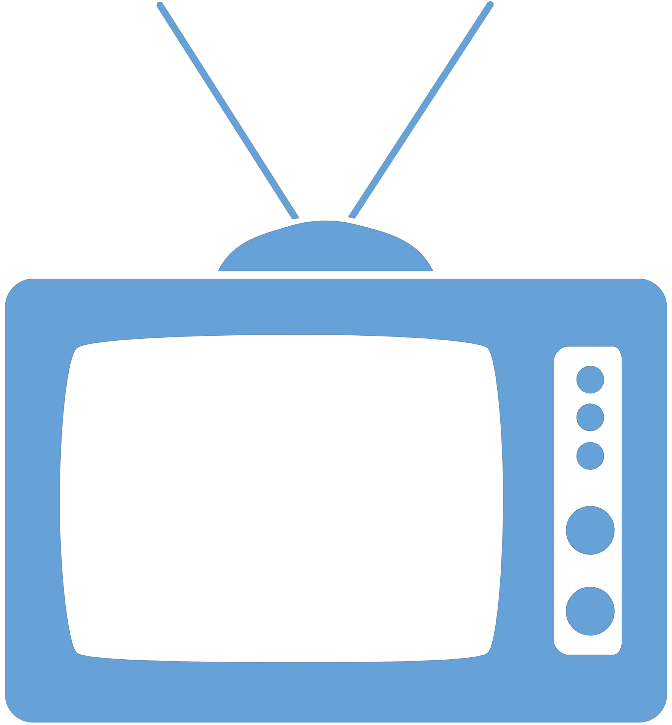 Federal Managers Association
In the News
BUDGET INCLUDES $1.4 TRILLION CUTS TO NON-DEFENSE AGENCIES - May 23, 2017

Trump to Propose $1.4 Trillion in Cuts to Non-Defense Agencies

By Eric Katz, Government Executive

President Trump, in budget documents to be released on Tuesday, will propose shrinking spending at non-defense agencies by $1.4 trillion over the next 10 years, with his administration acknowledging it had to make many "hard choices" to fulfill a promise to deliver a balanced budget.

The long-term spending projections make the previously announced $54 billion in cuts in discretionary spending at domestic agencies a small down payment on the reductions that would get larger each year through fiscal 2027. The administration will pursue a "two-penny plan," Office of Management and Budget Director Mick Mulvaney said Monday, meaning it will impose an annual 2 percent reduction in non-defense discretionary spending.

To read more, please click here.