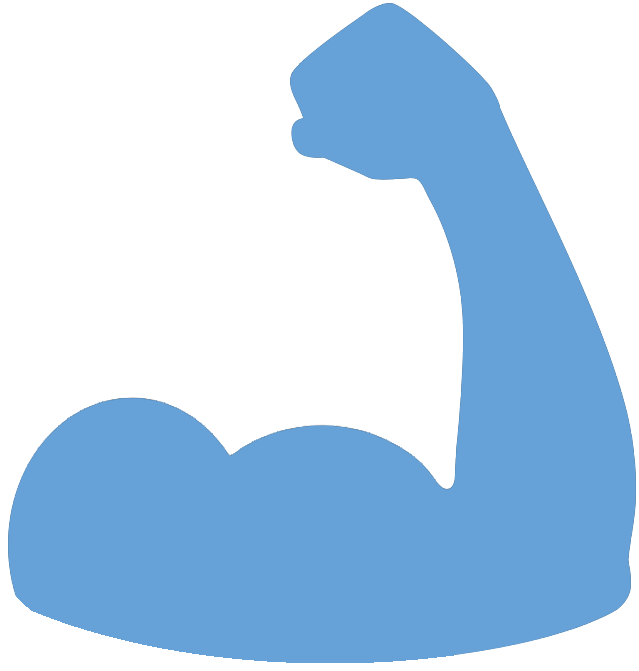 Federal Managers Association
FMA Working for You
FMA NATIONAL PRESIDENT RENEE JOHNSON CALLS NEW BUDGET A SIGNIFICANT SETBACK FOR FEDS - May 24, 2017

Trump's budget shows feds little love despite pay hike

By Joe Davidson, Washington Post

Perhaps only the heartlessness the president's budget demonstrates for the poor, the hungry and the sick exceeds the billionaire's absence of empathy for the federal employees who serve them.

The damage President Trump's fiscal 2018 spending plan would do to what's left of services for those in need is well chronicled elsewhere. Here we examine his proposed undermining of retirement programs for middle-class workers who make up the federal workforce. It's unlikely the budget will become law as written, however, and some Republicans on Capitol Hill don't even like it.

Trump's plan, released Tuesday, leaves federal employees livid, despite its 1.9 percent pay raise. Even the usually staid Federal Managers Association called the budget "a significant setback and slap in the face." Association President Renee Johnson welcomed the pay increase, but said it "pales in comparison and is outweighed by the damaging cuts to benefits."

To read more, please click here.