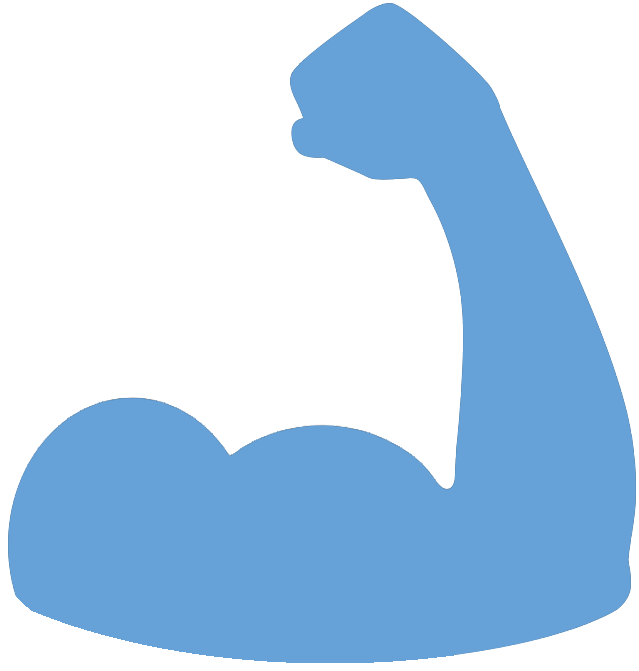 Federal Managers Association
FMA Working for You
FMA, OTHER MANAGER GROUPS SUPPORT PICK FOR OPM - May 26, 2017

Federal Managers Groups Largely Support Trump OPM Pick

By Erich Wagner, Government Executive

The Trump administration's nomination of George Nesterczuk to serve as director of the Office of Personnel Management is already making waves among groups that represent federal workers.

While groups representing managers voiced varying levels of support for the announcement Wednesday, a union official was warier of the choice.

To read more, please click here.