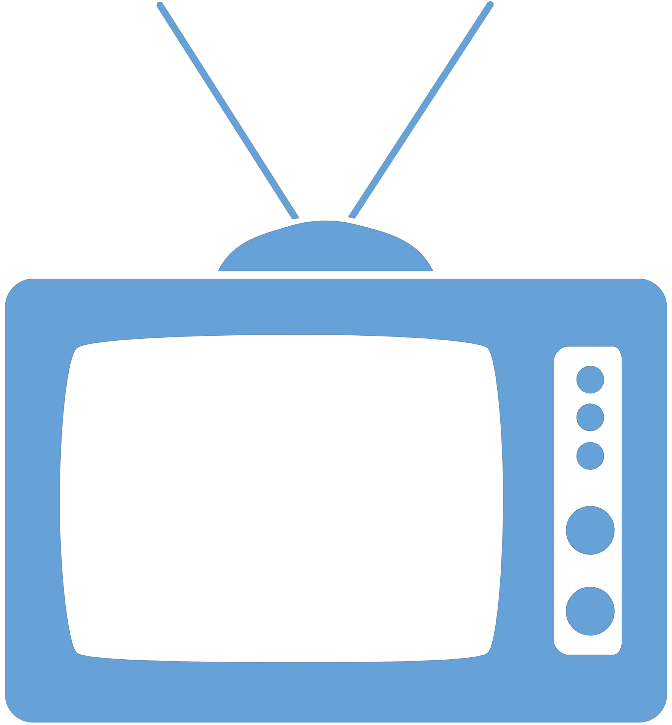 Federal Managers Association
In the News
PROPOSED CUTS TO FEDERAL RETIREMENT BENEFITS TO BE PROTECTED BY D.C.-AREA MEMBERS OF CONGRESS - May 31, 2017

D.C.-Area Lawmakers Vow to Fight Proposed Federal Retirement Benefit Cuts

By Erich Wagner, Government Executive

Members of Congress representing districts near the nation's capital are gearing up for a fight with the Trump administration over the proposals to reduce federal employee retirement benefits in the president's fiscal 2018 budget plan.

Released last week, the budget proposed an increase in employee contributions to the Federal Employees Retirement System over the next six years, an elimination of cost of living adjustments for employees and retirees under FERS and a 0.5 percent reduction in COLAs for Civil Service Retirement System participants. The budget blueprint also would eliminate the subsidy for FERS workers who retire before Social Security kicks in at age 62.

To read more, please click here.