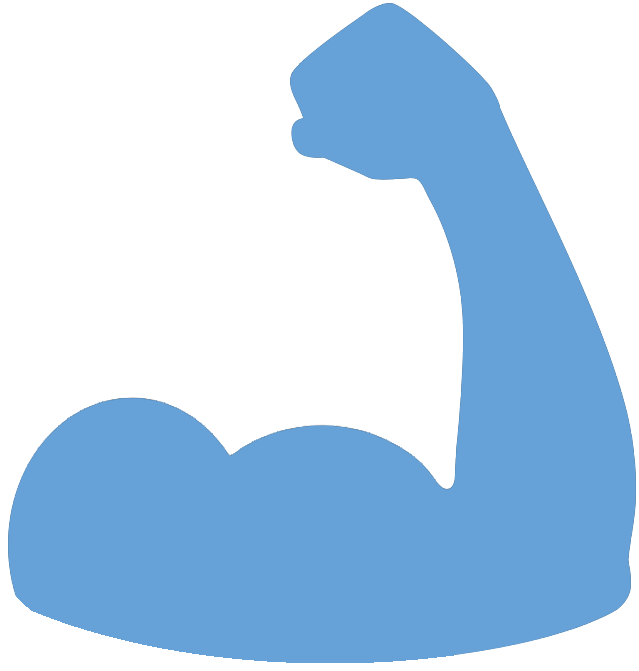 Federal Managers Association
FMA Working for You
HEAR IT FROM FMA: A RACE TO THE BOTTOM - May 31, 2017

President Trump's FY18 Budget Request: A Race To The Bottom

FMA has written a piece posted on FEDManager.com regarding the President's recent budget request. FMA is a regular contributor to FEDmanager.com and will be posting articles to its website on a monthly basis.

President Donald Trump unveiled his Administration's fiscal year 2018 (FY18) budget request on Tuesday, May 23rd.

The Federal Managers Association (FMA) immediately voiced significant concerns with the proposal, as it negatively targets the retirement packages of all current, retired, and future federal employees. FMA understands difficult choices need to be made, but views this proposal as an unacceptable setback. National President Renee Johnson called it a "slap in the face."

To read more, please click here.