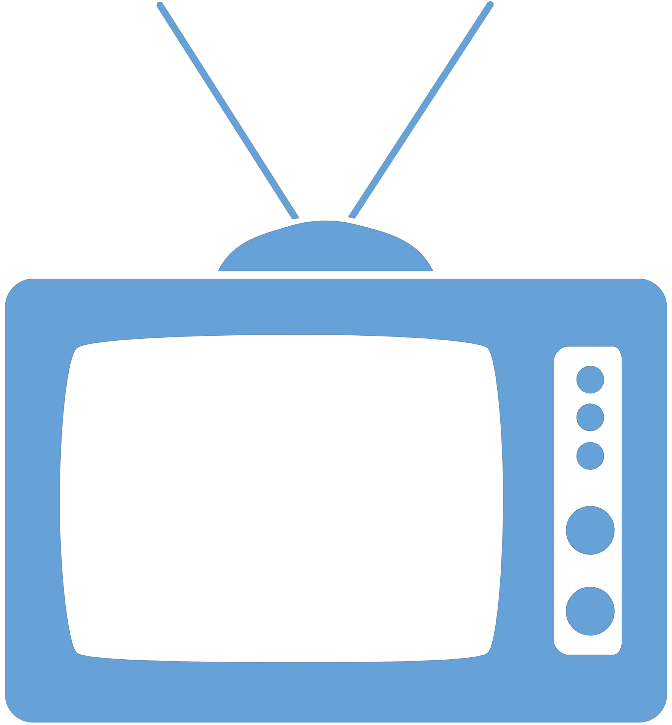 Federal Managers Association
In the News
TSP CONTRIBUTION LEVELS TO BE HURT BY PROPOSED CONTRIBUTION CUTS - June 5, 2017

Proposed Retirement Benefit Cuts Could Hurt TSP Contribution Levels

By Erich Wagner, Government Executive

Officials at the 401(k)-style retirement savings plan for federal employees fear that President Trump's proposal to increase employee contributions to the Federal Employees Retirement System will lead feds to reduce voluntary saving for retirement.

If approved by Congress, Trump's fiscal 2018 budget would require federal workers to contribute an additional 1 percent more to FERS each year over a period of six years. The measure is one of several changes to federal employee retirement programs proposed by the Trump administration.

To read more, please click here.