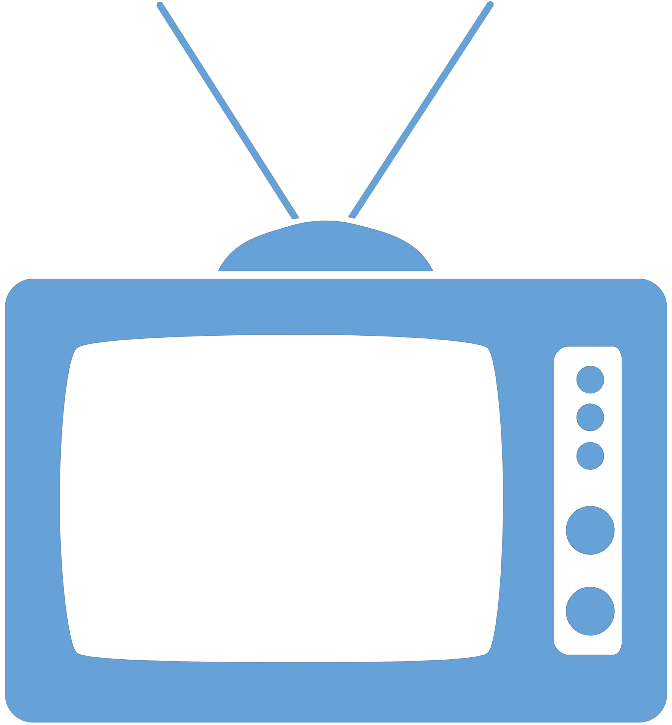 Federal Managers Association
In the News
ADMINISTRATION TARGETS FAA PRIVATIZATION IN INFRASTRUCTURE PACKAGE - June 6, 2017

Trump Proposes Air Traffic Control Privatization

By Erich Wagner, Government Executive

President Trump on Monday proposed shifting the nation's air traffic control functions from the federal government to a private nonprofit organization, and held a signing ceremony for a list of principles to send to Congress.

In many ways, the Trump administration's plan resembles the Aviation Innovation, Reform and Reauthorization Act, a bill introduced last year by Rep. Bill Shuster, R-Pa. Indeed, the White House's statement of principles on the issue cited Shuster's bill as "a good foundation."

To read more, please click here.