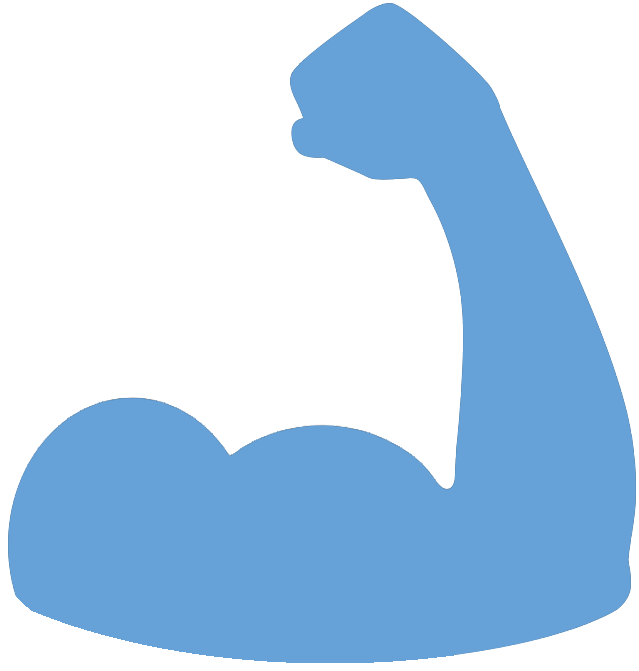 Federal Managers Association
FMA Working for You
DEMOCRATIC LAWMAKERS, FMA'S GREG STANFORD, PUSH BACK AGAINST ADMINISTRATION TELLING AGENCIES TO IGNORE INFORMATION REQUESTS - June 6, 2017

Democratic Lawmakers Protest Trump Telling Agencies to Ignore Their Requests

By Charles S. Clark, Government Executive

An all-but-official Trump administration directive seems to instruct agencies to respond to congressional oversight requests for information only from Republicans who control both chambers of Congress...

Greg Stanford, government and public affairs director of the Federal Managers Association, said, "Committee chairmen are afforded certain benefits due to their majority status, including prioritized responses for information requests from agencies. However, ordering agencies to ignore requests from all other duly elected representatives of the American people as a matter of established policy only results in distrust and further erodes civility in government. This new policy sets a dangerous, short-sighted precedent and at its core is un-American."

To read more, please click here.