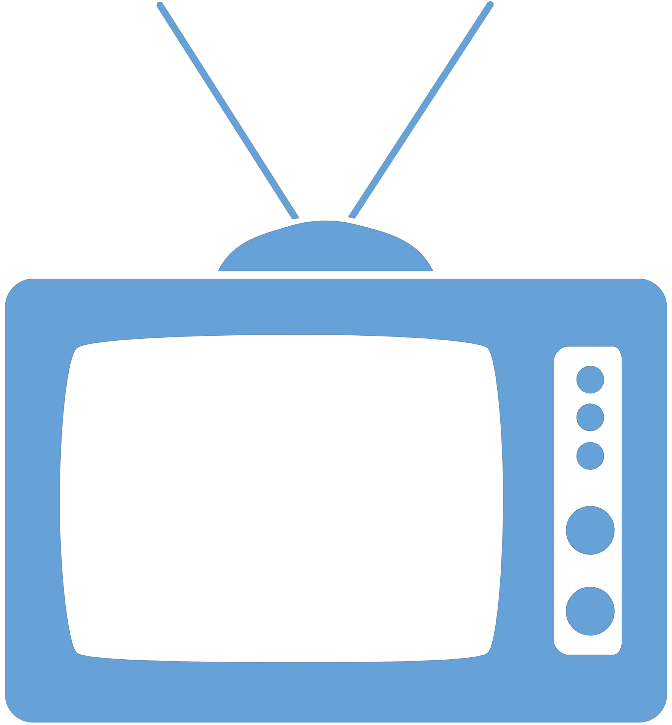 Federal Managers Association
In the News
NEW FEDERAL OFFICE TO BE OPENED TO CUT GOVERNMENT WASTE - June 12, 2017

Trump Announces New Federal Office to Cut Government Waste

By Eric Katz, Government Executive

President Trump pledged on Friday to transform the government and hold bureaucrats accountable, announcing a new office with the goal of slashing red tape.

The office will be housed in the Transportation Department's Council on Environmental Quality to help federal, state and local entities more quickly launch building and infrastructure projects. Trump repeatedly bemoaned the lengthy and bureaucratic process federal and other projects face when seeking approval for permits.

To read more, please click here.