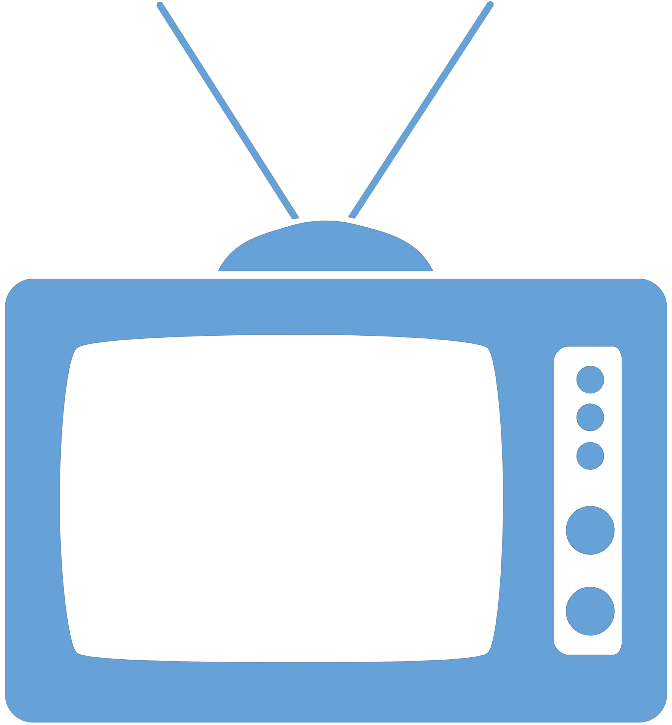 Federal Managers Association
In the News
HOUSE INTRODUCES BILL TO LOOSEN TSP WITHDRAWAL RESTRICTIONS - June 26, 2017

House Oversight Members Join Effort to Loosen TSP Withdrawal Restrictions

By Erich Wagner, Government Executive

Members of the House Oversight and Government Reform Committee introduced a bill Friday to provide federal employees with greater flexibility in withdrawing money from their 401(k)-style retirement accounts as a companion to similar legislation working its way through the Senate.

The TSP Modernization Act, sponsored by Reps. Elijah Cummings, D-Md., and Mark Meadows, R-N.C., would allow federal employees and retirees enrolled in the Thrift Savings Plan to make multiple age-based withdrawals after leaving government, as well as let them change the timing and amount of regular payments.

To read more, please click here.