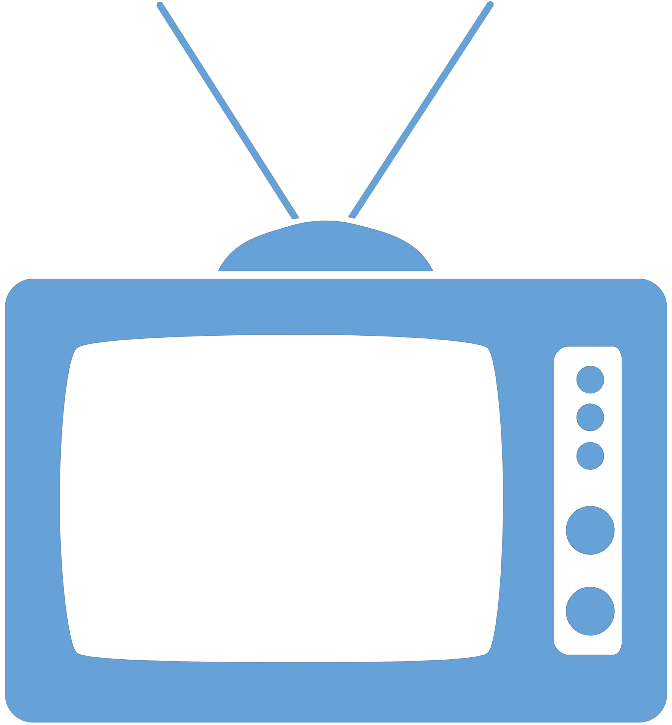 Federal Managers Association
In the News
BIPARTISAN OPPOSITION EMERGING IN CONGRESS AGAINST CUTS TO FEDS' RETIREMENT BENEFITS - June 28, 2017

9 Republicans now say they oppose proposed cuts to federal retirement

By Nicole Ogrysko, Federal News Radio

Nine House Republicans say they oppose proposals in the president's fiscal 2018 budget request that would make significant changes to the federal retirement system for current and future employees and retirees.

Reps. Barbara Comstock (R-Va.) and Rob Wittman (R-Va.), who often come down in support of federal employees, were among the nine who wrote to House Speaker Paul Ryan (R-Wis.) and Majority Leader Kevin McCarthy (R-Calif.). But seven others, including Reps. Frank LoBiondo and Chris Smith (R-N.J.), Rob Bishop (R-Utah), Tom Cole (R-Okla.), Walter Jones (R-N.C.), Brian Fitzpatrick (R-Penn.) and Austin Scott (R-Ga.) also signed the June 17 letter.

To read more, please click here.