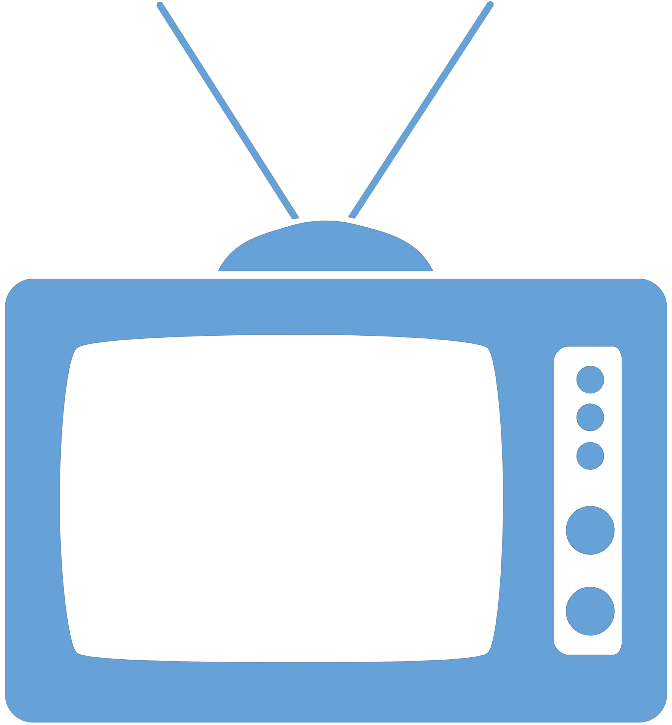 Federal Managers Association
In the News
SENATE PUSHES FAA REAUTHORIZATION THROUGH PANEL WITH ADMINISTRATION'S PLAN OF PRIVATIZATION - July 11, 2017

Senate Panel Advances FAA Reauthorization Without Trump Privatization Plan

By Erich Wagner, Government Executive

A Senate committee has thrown cold water on the Trump administration's controversial plan to transfer the nation's air traffic control system from the Federal Aviation Administration to a private non-profit organization.

The Senate Commerce, Science and Transportation Committee voted unanimously just before the July 4 recess to advance the 2017 Federal Aviation Administration Reauthorization Act (S.1405), which makes only minor tweaks to how the agency conducts air traffic control operations.

To read more, please click here.