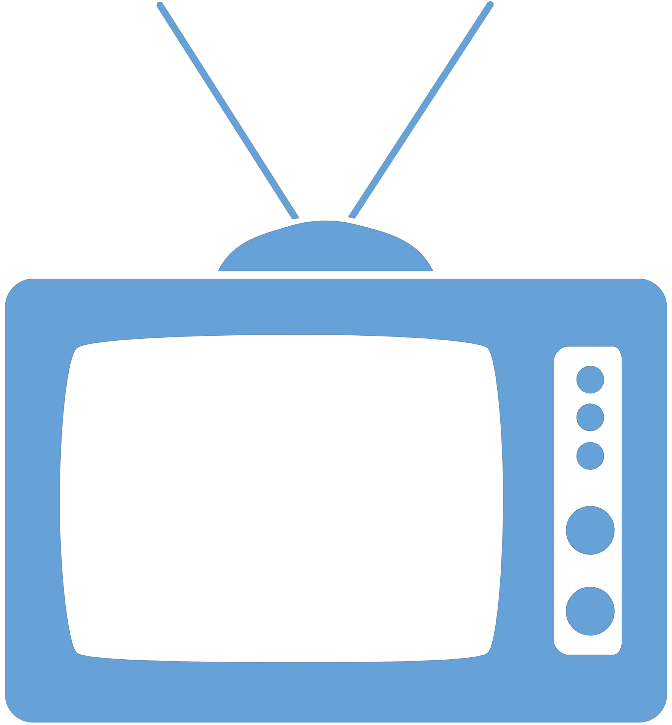 Federal Managers Association
In the News
WOULD LARGER BUYOUTS LEAD TO MASS RETIREMENTS? - July 13, 2017

Would More Generous Buyouts Trigger Long-Rumored Retirement Wave?

By Erich Wagner, Government Executive

Federal workforce observers said that given the ongoing uncertainty about employees' pay and benefits, a proposed increase to the amount agencies can offer workers to retire early could be a boon to the White House's goal of shrinking the government's footprint.

The Office of Management and Budget confirmed Tuesday that the Trump administration has asked Congress to expand governmentwide a Defense pilot program boosting the cap on civilian employee Voluntary Separation Incentive Payments from $25,000 to $40,000.

To read more, please click here.