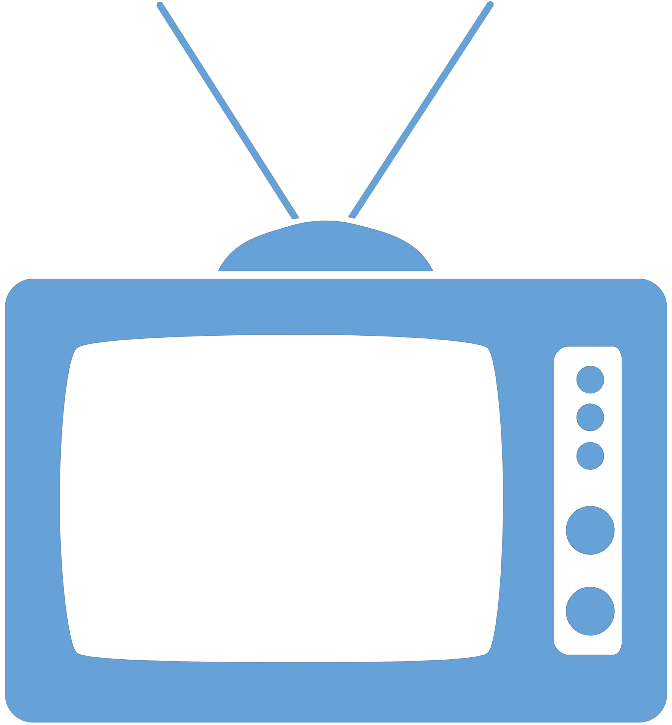 Federal Managers Association
In the News
BOTH STAFF CUTS AND BUDGET INCREASES FOR FY 2019 - July 13, 2017

Staff Cuts and Budget Increases Are Both on Tap for 2019

By Eric Katz, Government Executive

The Trump administration has provided federal agencies with the latitude to request up to a 5 percent funding boost in fiscal 2019, saying the White House may accommodate a "limited number" of programmatic increases in its final blueprint.

Generally, Office of Management and Budget Director Mick Mulvaney said in a memorandum to department and agency heads, agencies should keep their 2019 spending requests in line with what the White House spelled out in the fiscal 2018 budget submission. They should also, however, "identify additional investments in effective programs that further support their mission and fill a clear federal role."

To read more, please click here.