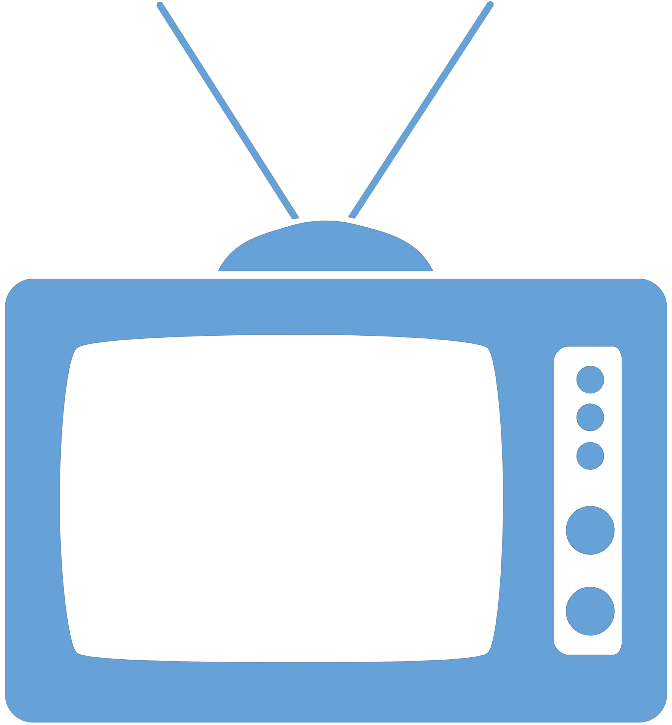 Federal Managers Association
In the News
OPM TO PUT IN NEW RULES FOR LEAVE FOR AGENCIES - July 14, 2017

OPM to Implement Leave Changes for Agencies

By Erich Wagner, Government Executive

Officials with the Office of Personnel Management have drafted new rules that aim to limit the use of paid administrative leave while an employee is under investigation for misconduct.

The proposed regulation, posted to the Federal Register Thursday, implements the 2016 Administrative Leave Act, which was approved by Congress last December as part of the 2017 National Defense Authorization Act. It institutes two new categories of paid leave: investigative and notice leave. Under the new system, agencies can only put an employee on administrative leave to investigate misconduct or performance for a maximum of 10 days per calendar year.

To read more, please click here.