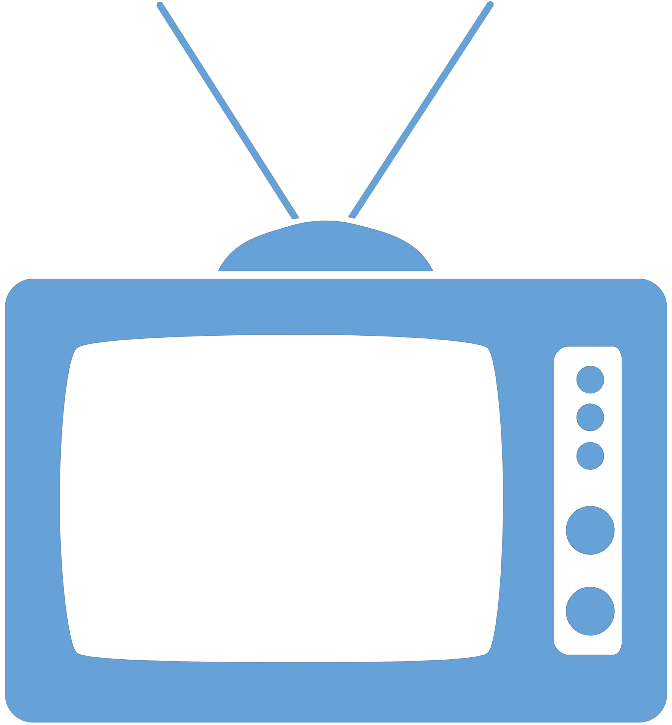 Federal Managers Association
In the News
HOUSE REPUBLICANS REJECT MASSIVE CUTS BUT APPROVE BUYOUTS TO EPA AND INTERIOR - July 14, 2017

House GOP Rejects Massive EPA, Interior Cuts While Approving Buyouts at Both Agencies

By Eric Katz, Government Executive

House Republicans do not plan to go along with President Trump's proposal to gut the Environmental Protection Agency and the Interior Department, putting forward a spending bill with far less severe budget cuts that still supports efforts to reduce the agencies' workforces.

The House Appropriations Committee would still cut EPA's funding by $528 million in a fiscal 2018 spending measure a subcommittee approved this week, a 6.5 percent reduction. While the proposal still drew the ire of the panel's Democrats, it pales in comparison to the $2.5 billion, 31 percent cut Trump put forward in his blueprint. While the smaller reduction is not likely to require the agency to shed 3,200 employees, as Trump called for, the report on the appropriations bill will include language authorizing EPA to use voluntary separation incentives to cut its rolls. Specifics of the buyout and early retirement programs must receive final approval from the Office of Personnel Management.

To read more, please click here.