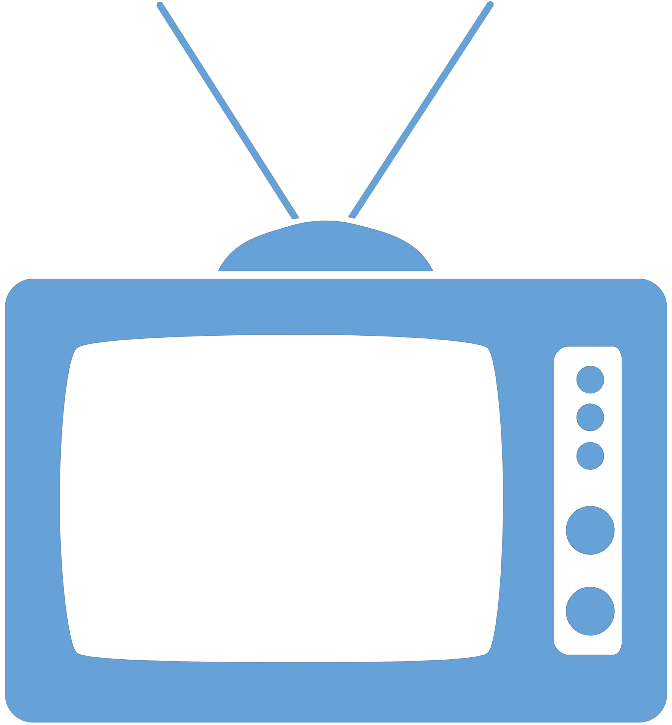 Federal Managers Association
In the News
CONTINUED CUTS COULD LEAD TO MORE BUYOUTS AT THE EPA - July 18, 2017

Sustained EPA Cuts Could Make Employees Eager for Buyouts

By Eric Katz, Government Executive

Employees are eager to accept separation incentives at the Environmental Protection Agency, according to one of the labor leaders at the agency, who said many in the workforce have become disillusioned with their employer due to a steady reduction in resources.

A House appropriations bill would slash EPA funding by $528 million in fiscal 2018, a 6.5 percent reduction. The proposal pales in comparison to the $2.5 billion, 31 percent cut Trump put forward in his budget blueprint. Still, labor and environmental groups said Monday the tamer reductions would cripple the agency, given the larger context in which they would be implemented. Lawmakers have consistently slashed EPA's budget since 2010, and if the House cuts go into effect the agency will have seen its funding reduced by 27 percent over the eight-year period.

To read more, please click here.