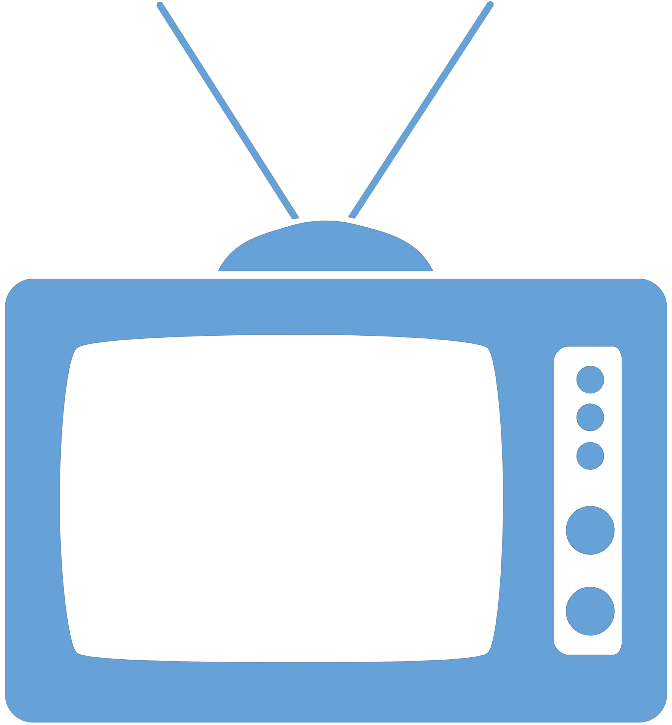 Federal Managers Association
In the News
HOUSE PROPOSED BUDGET CUTS SPENDING FOR FEDS' RETIREMENT BENEFITS; VAGUE ON SPECIFIC CUTS - July 18, 2017

House GOP Takes Cue From Trump, Targets Federal Retirement

By Jack Corrigan, Government Executive

The House Republican budget blueprint introduced Tuesday would reduce retirement benefits for federal employees in an effort to save billions of dollars over the next decade, mirroring some of the same cuts presented in President Trump's budget in May. However, it does not spell out the changes in as much detail as Trump's proposal, leaving that up to the House Oversight and Government Reform Committee.

The House resolution would require federal employees to contribute more to their own retirement funds, a deficit-reduction strategy that's gained traction in recent years. Additionally, it would eliminate annuity supplements for retirees covered by the Federal Employees Retirement System who retire before they are eligible for Social Security benefits.

To read more, please click here.