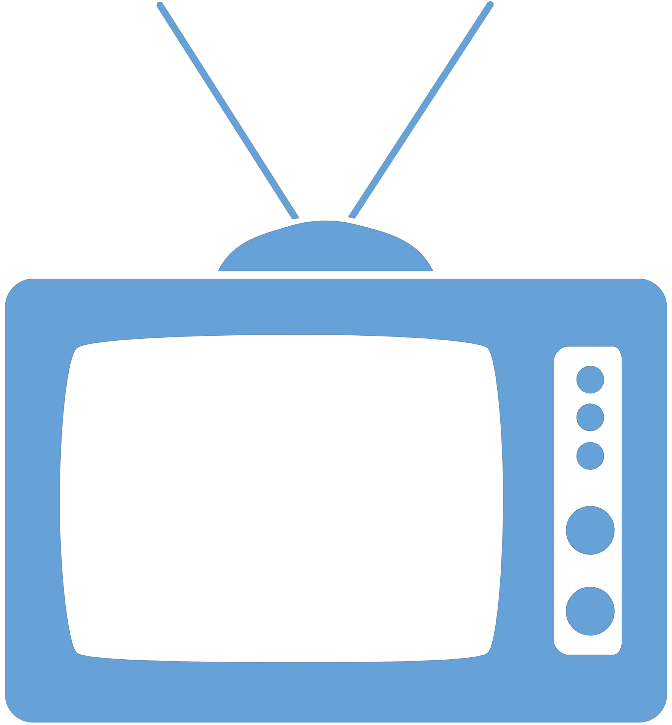 Federal Managers Association
In the News
STUDY FINDS A ONE-SIZE-FITS-ALL APPROACH TO CIVIL SERVICE REFORM WOULD BE INEFFECTIVE - July 20, 2017

A One-Size-Fits-All Approach to Civil Service Reform Won't Work, Study Says

By Charles S. Clark, Government Executive

The federal government's system for hiring, firing and measuring mission success is "fundamentally broken" and needs modernizing that moves beyond a "one size fits all" approach, says a new study from alumni of multiple agencies.

The study, released on Tuesday by a task force of the National Academy of Public Administration, argues that in accomplishing tasks from cybersecurity to border protection, the current human capital system lacks the agility and responsiveness to create a highly skilled modern workforce.

To read more, please click here.