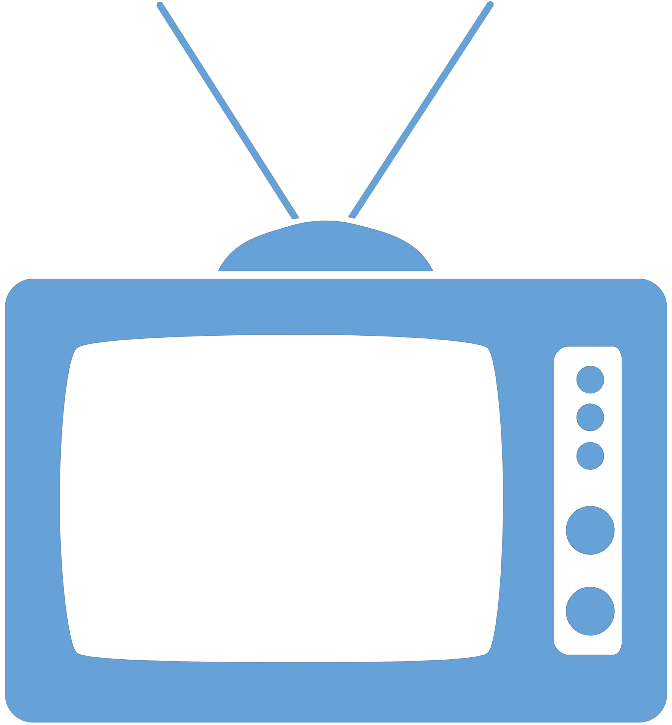 Federal Managers Association
In the News
FMA MEMBERS ADDRESS INVOLVEMENT IN LABOR-MANAGEMENT DISCUSSIONS - March 14, 2012

Many non-SES managers feeling left out of key discussions

By Jason Miller, Federal News Radio

During the 74th annual National Convention and Management Training Seminar, members of the Federal Managers Association (FMA) discussed the necessity of front-line managers when it comes to making making day-to-day decisions. "We are the boots on the ground," a FMA member said during a question and answer session with Office of Personnel Management (OPM) Director John Berrt. "The executives don't know the day-to-day. They don't know the intricacies. They don't know how things work." FMA National President Patricia Niehaus added, "The line managers add incredible value to that situation."

Director Berry and FMA's Niehaus work together on the National Council on Federal Labor-management Relations, and Berry commented on how he will work with FMA to ensure an inclusive environment.

To read the full article, please visit: http://www.federalnewsradio.com/?nid=520&sid=2785639.