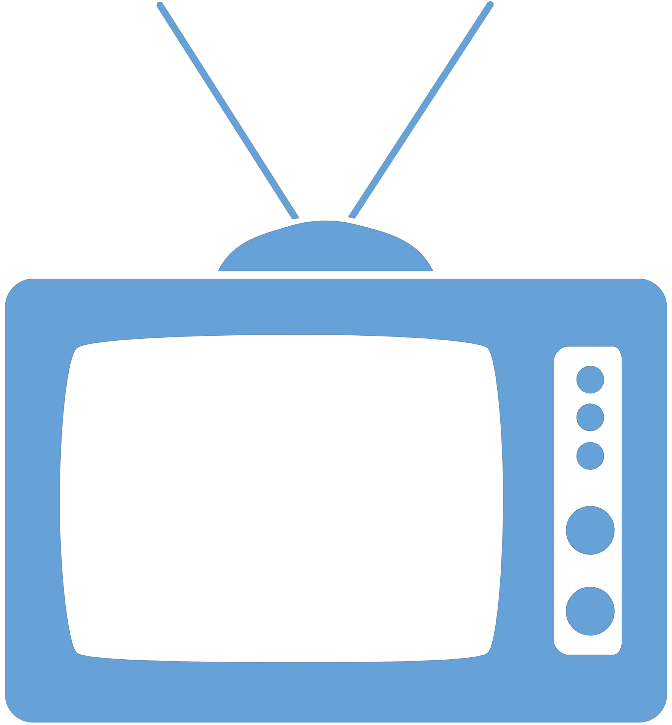 Federal Managers Association
In the News
REPUBLICANS ENACT HOLMAN RULE TO FIRE INDIVIDUAL FEDS - July 28, 2017

Republicans Take First Shots at Slashing Individual Federal Employees' Salaries

By Eric Katz, Government Executive

House Republicans made their first use of a revived rule allowing them to target the salaries of individual employees, using the appropriations process to go after employees conducting work the lawmakers believe is obsolete.

Conservative lawmakers initially targeted 89 employees at the Congressional Budget Office through an amendment to an appropriations bill that would fund a handful of federal agencies. That amendment failed Wednesday night by a 116-309 vote. Rep. Ron DeSantis, R-Fla., introduced two additional amendments aimed at State and Defense Department employees working on Guantanamo Bay Naval Base policy, as well as one individual at the Army Corps of Engineers that DeSantis said led a duplicative office. The amendments were approved by the House Rules Committee but never received a vote on the floor.

To read more, please click here.