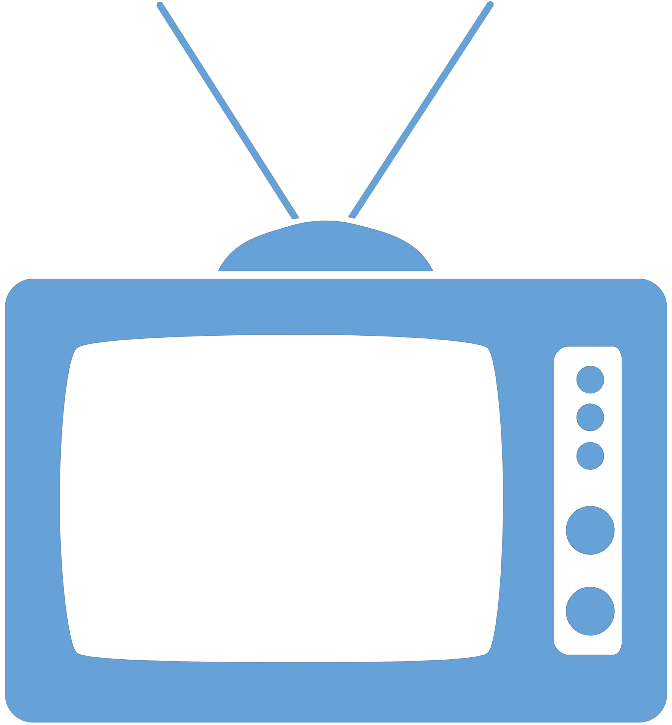 Federal Managers Association
In the News
TEN GOP LAWMAKERS URGE OVERSIGHT CHAIRMAN NOT TO TARGET FEDS' RETIREMENT BENEFITS FOR CUTS - July 28, 2017

Ten Republicans Urge Oversight Committee Chair Not to Cut Retirement Benefits for Feds

By Erich Wagner, Government Executive

A group of 10 House Republicans sent a letter Wednesday to House Oversight and Government Reform Committee Chairman Trey Gowdy, R-S.C., urging him not to make any changes to federal employee retirement programs.

Last week, the House Budget Committee passed a fiscal 2018 budget resolution instructing Gowdy's oversight committee to find ways to reduce the deficit by a minimum of $32 billion over the next 10 years, although the measure did not specify how to get to that target.

To read more, please click here.