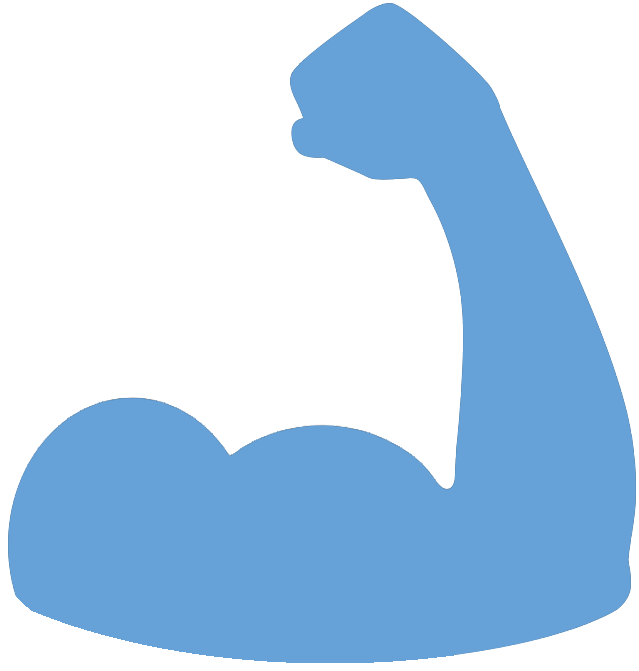 Federal Managers Association
FMA Working for You
THERE WILL BE NO OUTSOURCING OF FEDERAL JOBS AFTER HOUSE REJECTION - July 31, 2017

House Rejects Outsourcing of Federal Jobs in Vote to Block Revival of Circular A-76

By Charles S. Clark, Government Executive

The House on Thursday voted to continue a seven-year-old moratorium on public-private competition to perform certain federal jobs under the long-standing Office of Management and Budget Circular A-76.

A bipartisan amendment by Rep. Matt Cartwright, D-Pa., attached to the fiscal 2018 Defense appropriations bill was approved 253-172.

FMA National President Renee Johnson sent a note of thanks to the members of the House of Representatives who voted in support of the Cartwright amendment.

To read more, please click here.