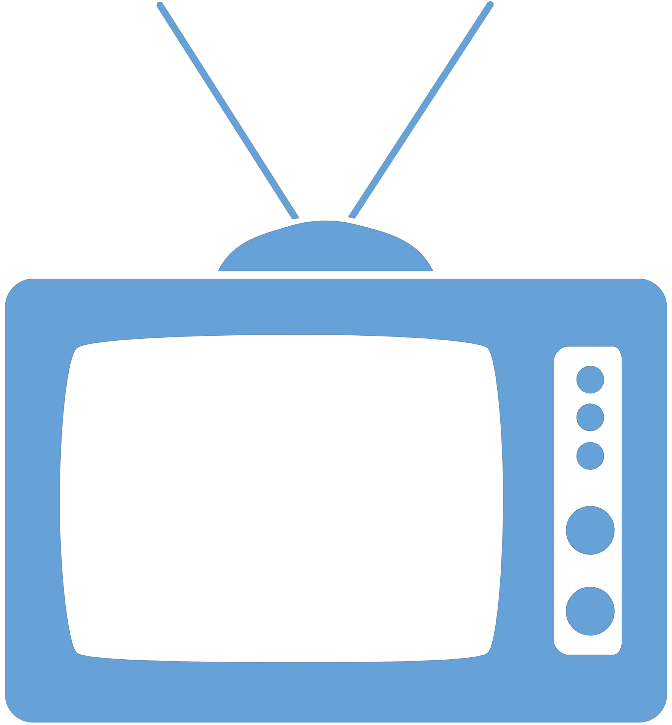 Federal Managers Association
In the News
BILL TO IMPROVE HIRING AND FUNDING IN THE VA HEADS TO THE PRESIDENT'S DESK - August 3, 2017

Bill to Boost VA Hiring, Private Care Heads to Trump's Desk

By Eric Katz, Government Executive

The Veterans Affairs Department will soon receive an influx of cash and flexibility to boost its facilities and staffing levels, under a bill approved by the Senate Wednesday that will now head to President Trump's desk.

The 2017 VA Choice and Quality Employment Act is a compromise bill put together to address a funding crisis for the Veterans Choice Program, an initiative to boost access to private sector care that was set to run out of funding this month. The measure was Congress' second attempt in recent weeks to save the program, with the first effort struck down by Democrats looking to preserve equal spending boosts for both internal and external health care.

To read more, please click here.