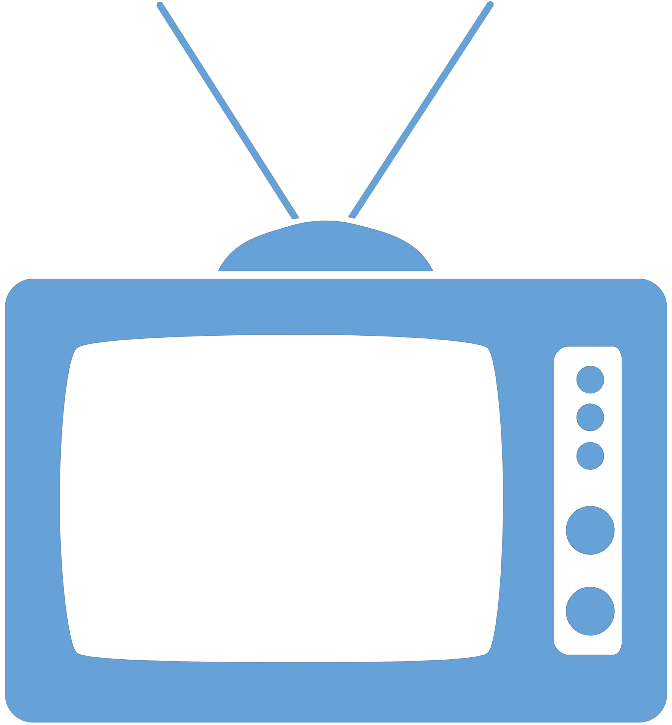 Federal Managers Association
In the News
FMA NATIONAL PRESIDENT URGES HOUSE COMMITTEE LEADERS TO SUPPORT FEDS - April 27, 2012

House committee calls for increases to employees' retirement contributions

Federal Managers Association (FMA) National President Patricia Niehaus wrote the leaders of the House Oversight and Government Reform Committee on April 25, calling for their support of federal workers' retirement. Under the Committee's consideration were increases to CSRS and FERS employee retirement contributions by five percent over the next five years, starting in 2013. "By raising federal employees' pension contributions, the legislation results in a pay cut of five percent. Federal workers provide invaluable services to our country, yet we are constantly facing attacks on our livelihoods," Niehaus informed Chairman Issa and Ranking Member Cummings.

On April 26,despite the best efforts of FMA, the Committee voted in favor of the legislation and will now be considered by the full House. To read the full letter, please visit the Members Only section of the FMA website.